Authors: Dr. Stephan Hofstetter, Partner Kloepfel Consulting; Mario Schmidtgen, Senior Partner Kloepfel Consulting
Corporate carbon footprint
The goal of the corporate carbon footprint is to first quantify the amount of greenhouse gas emissions caused by their business activities in order to then reduce them with concrete measures and thus make their contribution to combating climate change. The carbon footprint is an important factor in applying ESG criteria when selecting investments, as it shows a company's commitment to a more sustainable future and reducing environmental impacts.
Emissions are broken down into Scope 1, 2 and 3 to quantify the direct and indirect greenhouse gas emissions of a company's value creation.
Scope 1 emissions refer to the direct greenhouse gas emissions generated by a company's own activities, such as fossil fuel combustion or process emissions.
Scope 2 emissions result from energy consumption by companies. In particularly energy-intensive industries such as non-ferrous metals and steel, basic chemicals, or glass and glassware manufacturing, Scope 2 emissions can account for a large portion of the carbon footprint and are a priority for reducing greenhouse gas emissions.
Scope 3 emissions refer to indirect greenhouse gas emissions upstream at suppliers and downstream at customers and product disposal. In many industries, such as food and apparel, these emissions can make up the largest part of the carbon footprint.
In the food industry, Scope 3 emissions arise from the cultivation of raw materials such as grain and rice and the farming of beef, as well as the production and transportation of packaging materials. Specifically, for coffee, the main emissions are from the cultivation and processing of coffee beans, the use of fertilizers and pesticides, the transport of raw materials and finished products, and the operation of machinery in coffee houses. And in the case of chocolate, additionally through the processing of milk and sugar. Finally, Scope 3 emissions can arise from the use of packaging materials such as aluminum foil or plastic, which are used to store and transport coffee and chocolate.
In the apparel industry, the focus is on emissions for the production of synthetic fibers, the use of chemicals in production and the transport of garments.
In the electric vehicle value chain, Scope 3 emissions include the production of batteries and the raw materials used, such as lithium, cobalt and nickel, and the transport of materials and batteries. In operation, it is a matter of charging electric vehicles, depending on the electricity mix and energy efficiency.
Using renewable energy, improving energy efficiency, and promoting a circular economy for batteries and vehicle parts are critical to the carbon footprint.
Measuring and reducing Scope 3 emissions is important for companies to minimize their environmental impact and achieve their climate goals. To this end, intensive collaboration with suppliers and partners in the value chain is very important to reduce overall emissions and build a more sustainable supply chain. Online platforms can help here to monitor and get a grip on CO2 emissions along the supply chain. The platform collects and analyzes data on CO2 emissions from various sources to assess the environmental impact of companies.
In addition, companies in the same or similar industry can join forces and have suppliers in the supply chain audited accordingly, for example. These results then apply to all customers involved. There is also the question of how to influence these indirect suppliers.
In general, companies should pay attention to sustainability standards when selecting suppliers and designing their supply chains from the outset. Kloepfel Consulting assists companies in this regard, for example, by helping them align their category strategies to be environmentally friendly with a minimal carbon footprint. This includes aspects such as the use of recyclable packaging materials, material efficiency, or the use of recycled content in plastics.

Contact: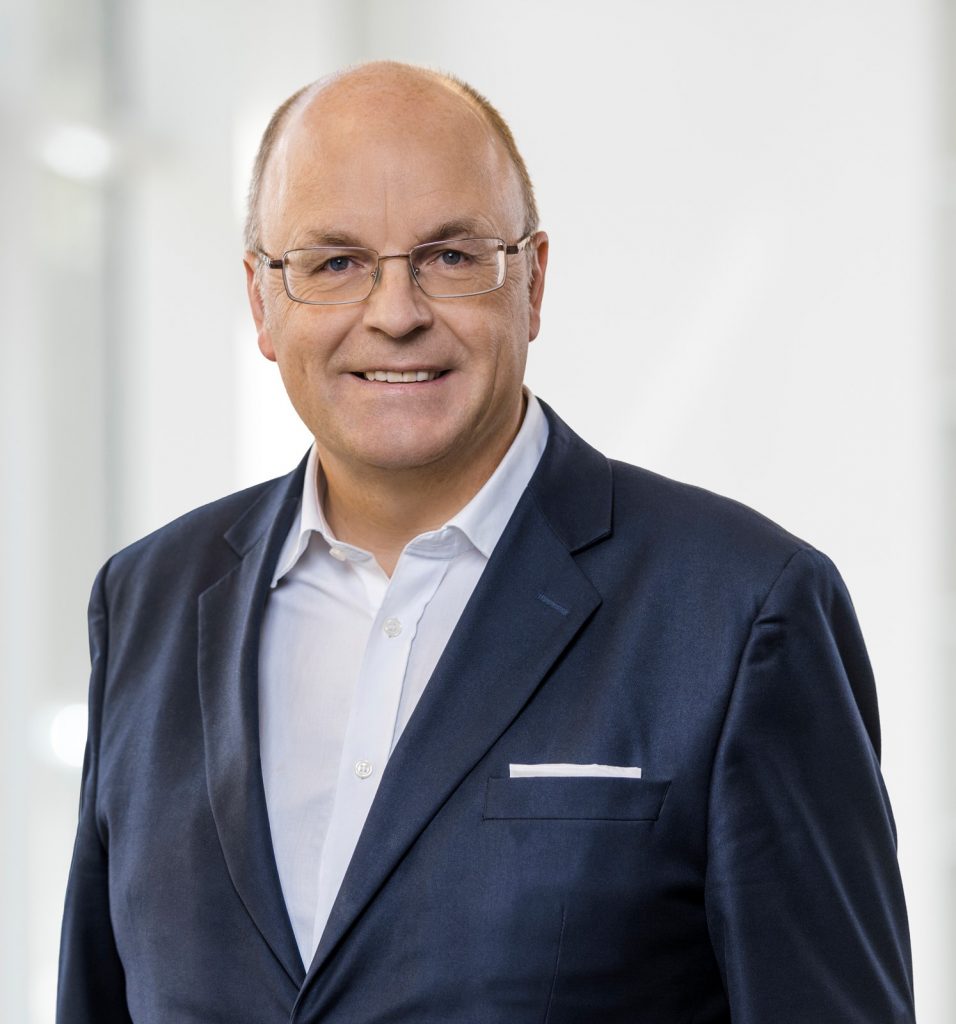 Dr. Stephan Hofstetter
Partner
+41 79 829 34 77
s.hofstetter@kloepfel-consulting.com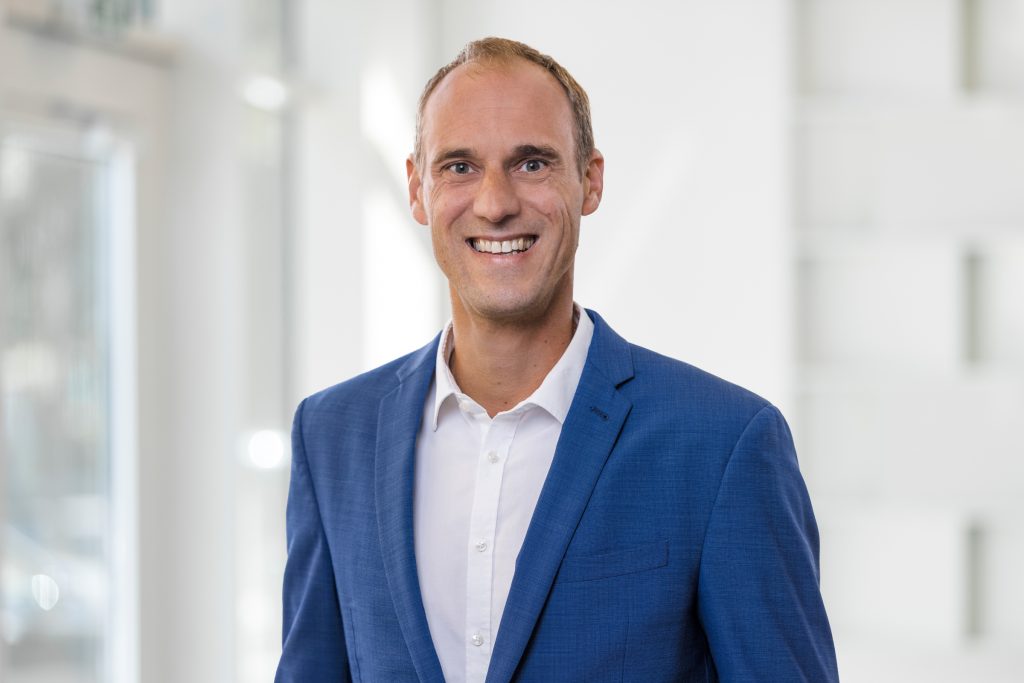 Mario Schmidtgen
Senior Partner
+49 152 227 227 20
m.schmidtgen@kloepfel-group.com
---
Part 1: The LkSG for SMEs made easy!
Part 2: Sustainability – CO2 footprint!
Part 3: Location assessment: The Health Check
Part 4: Effortlessly manage sustainable supply chains with Prewave