Author: Dr. Stephan Hofstetter, Partner at Kloepfel Consulting
After the statement of principles, the journey towards a sustainable supply chain starts with the location assessment. What has already been implemented? What still needs to be implemented? How well prepared is the organization? Kloepfel Consulting's Health Check examines precisely these questions. This analysis from an external perspective is highly valuable for companies as it provides expert knowledge from an independent standpoint.
In addition to the internal requirements and measures for compliance with the Supply Chain Due Diligence Act (abbreviated as LkSG), the examination of suppliers along the supply chain is crucial. Kloepfel Consulting, together with the sustainability platform Prewave or IntegrityNext, conducts a streamlined, largely automated, and painless risk analysis of direct suppliers. The past two years have shown how important this deep insight into supply chains is, especially when it comes to potential gas shortages or supply bottlenecks.
Within the scope of the Health Check, we shed light on various topics and can then explain to the company where they stand in terms of maturity and the measures we can take together with the company and, for example, a sustainability platform, to enable suppliers to fully meet the requirements.
We also provide checklists and go through the due diligence obligations. Together with our clients, we clarify what is actually required by the law, how these requirements can be met, what has already been fulfilled, what possible solutions exist, how other companies handle it, and what best practices are. Accordingly, we can define concrete measures with the customer.
Clients are often enthusiastic when they have a better understanding of the LkSG and comprehend what is actually demanded by the law and what is not.
In implementing the results, we proactively develop preventive and remedial measures and help further develop risk management.
The Health Check with Kloepfel Consulting is very accessible. It does not require a large budget and takes approximately three days to complete.
Our complete range of services related to the topic of Supply Chain Due Diligence Act
In our Health Check workshop, we clarify the regulatory requirements, assess your current status regarding sustainable procurement and the implementation of due diligence in the supply chain. Together, we take a look at your organization and process world to identify the need for further action. Together, we outline an implementation concept, in which we are also happy to support you.
We are happy to support you in the development of the organizational requirements. From the clarification of responsibilities and the addition of process documents to the supplier code of conduct, we support you in the implementation of the solution approaches. Thanks to our experience from a large number of projects, we can provide you with best practices.
You can take a first look at the preparation and implementation of the law from our magazine in November 2022 and June 2023. Supply Chain Act: How companies are preparing properly | Kloepfel Magazine (kloepfel-magazin.com) and latest articles on June 2023.
In an exchange, we clarify your sustainability risks by commodity group, country and supplier. In doing so, we identify the critical risks and determine resulting preventive or even remedial measures. Both conceptually and operationally, we are happy to support you in this regard.
To strengthen sustainability, we take a deep look into your supply chain. From the certificates you request to the geographical analysis, we obtain a detailed overview of potential risks. Based on this, we develop optimization approaches.
Alignment of WG strategies:
Thanks to our many years of expertise in a wide range of commodity groups, we can develop specific approaches with you to improve your sustainability performance. Essential to this is the creation of transparency. Using different potentials and levers, we formulate a sustainability strategy tailored to your needs.
In discussions with your suppliers, we can clearly communicate the goals already defined and clarify and negotiate a contribution to long-term implementation.
Together, we ensure that your company is not only well prepared for the LkSG and can meet the individual requirements in compliance with the law, but is also positioned more sustainably in procurement overall. In doing so, we specifically address your company's needs and suggest best-practice methods. Of course, this requires close and cross-functional cooperation as part of a holistic project.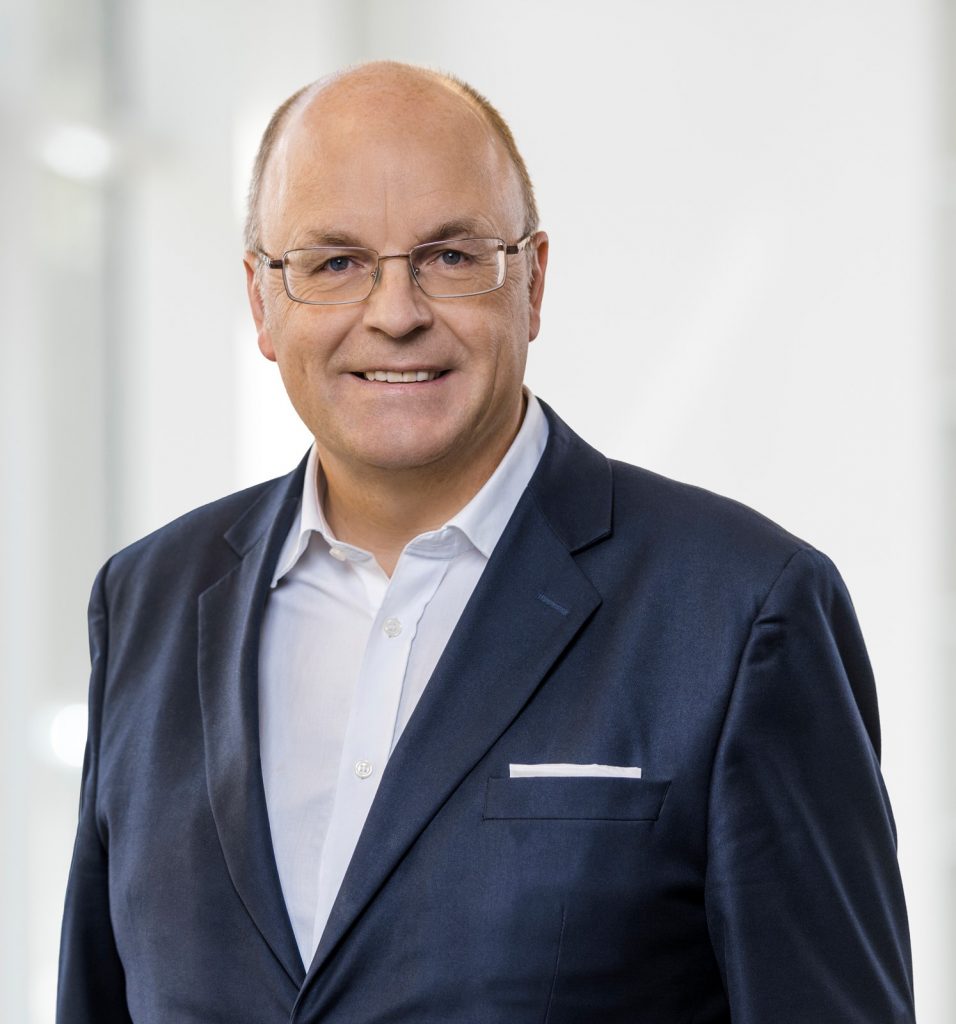 Contact:
Dr. Stephan Hofstetter
Partner
+41 79 829 34 77
s.hofstetter@kloepfel-consulting.com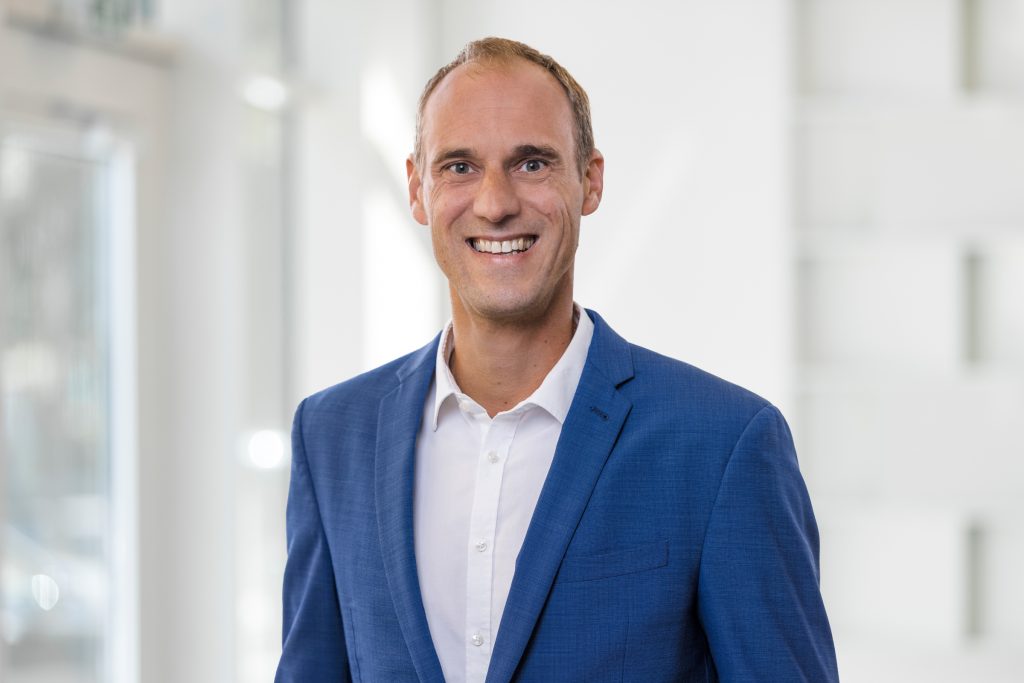 Mario Schmidtgen
Senior Partner
+49 152 227 227 20
m.schmidtgen@kloepfel-group.com
---
Part 1: The LkSG for SMEs made easy!
Part 2: Sustainability – CO2 footprint!
Part 3: Location assessment: The Health Check
Part 4: Effortlessly manage sustainable supply chains with Prewave