Author: Miriam Jonas, Regional Sales Manager DACH at Prewave
Prewave is a platform specializing in monitoring global supply chains to uncover potential sustainability risks. Prewave's AI algorithm analyzes sources in over 50 languages and dialects, as well as over 140 risk categories, around the clock every day, ensuring that no disruptions go unnoticed. Sources include media reports, social media posts, and other public data sources (e.g., weather/earthquake data). This level of comprehensive coverage would be challenging for medium-sized companies to achieve on their own.
Prewave provides a comprehensive view of a company's supply chain and helps identify human rights violations, environmental destruction, and other sustainability issues early on. Currently, Prewave monitors nearly 600,000 suppliers worldwide (as of May 10, 2023).
In the following, we will describe how Prewave works, the features of the platform, and how it supports users in addressing sustainability risks. The risk management lifecycle consists of four steps.
Step 1: Identify risks
One major challenge for compliance with the Supply Chain Due Diligence Act (abbreviated as LkSG) is conducting risk analyses for immediate or direct suppliers. How should this be done? Should only critical and strategic suppliers be contacted and evaluated? Or are there smarter methods to efficiently assess the majority of suppliers through a risk filter? What requirements should be considered in the selection and assessment of suppliers? Are there indications of breaches of due diligence obligations? And if so, what measures can be taken to prevent this? All these questions are answered by the online platform Prewave.
With just a few pieces of information about the direct suppliers, Prewave can initiate the abstract analysis in the first step.
Using this information, Prewave identifies risks among the suppliers concerning compliance with environmental and human rights standards.
Step 2: Evaluate and prioritize risks
In the second step, Prewave evaluates and prioritizes the identified risks. The risk matrix illustrates which suppliers the company needs to pay closer attention to. This is done based on the influence the company had on each individual supplier in the previous fiscal year.
Step one, "Abstract identification of risks," and step two, "Evaluation & prioritization of risks," are fully automated. Within just a few weeks, the customer has access to the results of the abstract analysis.
Step 3: Prevention and remedial measures
The customer becomes involved again in the planning of measures after the identification, evaluation, and prioritization of risks. With a suitable action plan, timely responses can be made to risks and violations. It is advisable to involve experts from supply chain specialized management consultants like Kloepfel Consulting to develop appropriate prevention and remedial measures for risks and violations in advance. Through the Prewave partner network, measures can be initiated directly from the system automatically (such as audits, questionnaires, etc.).
There are two types of measures that can be taken: prevention and remedial measures. In the case of preventive measures, for example, one can recognize an increased risk of human rights violations in a particular country based on a country score. In such cases, preventive measures can be taken, such as implementing a Supplier Code of Conduct, conducting an on-site audit, obtaining certification, or sending a questionnaire to further investigate and minimize the risk.
For the specific analysis of critical suppliers, Prewave provides pre-defined questionnaires covering a wide range of risk factors. Regarding the Supply Chain Due Diligence Act (LkSG), the questions relate to environmental protection and human rights issues. Templates for requesting certificates are also available as standard. Additionally, Prewave allows tracking the completion and quality of questionnaire responses, as well as monitoring their status. Custom questionnaires can also be integrated into Prewave.
Remedial measures are intended to limit damage and eliminate future risks in the event of an incident. In such cases, various escalation levels with corresponding measures can be implemented to resolve the problem. These escalation levels are displayed in Prewave to ensure transparency regarding which measures have already been taken and who was responsible for them. This provides a clear view of the next necessary actions and the areas where proactive measures need to be taken to minimize the risk.
These preventive and remedial measures are automatically tracked by Prewave and are incorporated into the risk assessment process (identification, evaluation, and prioritization).
Step 4: Ongoing monitoring and reporting
As part of the continuous monitoring of compliance with the requirements of the Supply Chain Due Diligence Act, Prewave assists companies in monitoring and optimizing the measures implemented.
Additionally, companies can generate regular BAFA reports using Prewave, which need to be submitted to the Federal Office for Economic Affairs and Export Control (BAFA) and should be published on their own website.
The Supplier and Location Profiles in Prewave
In Prewave, there are two types of profiles: a Supplier Profile (Company Profile) and a profile for the supplier's location or country (Factory Profile). These profiles contain comprehensive information on the history, current alerts, and detailed organizational structures.
Uncovering risks of indirect suppliers
The Supply Chain Due Diligence Act (LkSG) not only requires sustainable direct suppliers but also a sustainable supply chain. This includes suppliers who may not have a direct connection to the customer's production but have a significant influence on the compliance with human rights and environmental standards as specified by the LkSG within the supply chain.
That's why Prewave offers an additional feature to conduct risk analysis with all suppliers along the supply chain as needed. This feature can also be integrated at a later stage, based on requirements.
Advantages of Prewave over own solutions
Mid-sized companies sometimes question whether they can perform supply chain risk management regarding sustainability risks on their own. However, this approach has significant disadvantages, such as blind spots and limited data availability. In contrast, a software solution can run 24/7, collecting data from various sources in multiple languages and dialects. The AI support ensures comprehensive coverage and efficient data filtering. A manual approach would often be more costly and time-consuming, and it would not be able to provide the same coverage and accuracy as the Prewave solution.
Regarding the creation and management of their own questionnaires, Prewave offers the advantage of digital processing. The questionnaires are tracked around the clock. Have they been received? Have they been fully completed and returned? Prewave also takes into account the legal requirements when creating the questionnaires and formulates them accordingly. Moreover, the questionnaires are automatically evaluated, saving time and resources.
What happens when Prewave issues a warning about risks
Let's assume there is an alert regarding a negative incident related to the environment, human rights, or occupational health and safety. Prewave classifies this alert based on its severity and displays it on the dashboard or sends it to the user via email. The user can then see the specific details of what has occurred and which supplier it involves, as well as the source of the information. From within Prewave, the user can initiate an initial action by directly addressing the supplier and seeking clarification.
The big picture: Overview of risks in the dashboard
In the illustration, we can see a risk matrix where all suppliers are projected again. On the horizontal X-axis, you can see the level of risk associated with the suppliers, and on the vertical Y-axis, the influence factor is indicated. This allows you to assess the risk potential and significance of a supplier and see it at a glance.
The pricing model of Prewave
The pricing model is very straightforward and is based on the number of suppliers. This means that Prewave needs to know how many suppliers you would like to start with. Then, an initial conversation can be held to provide you with a customized offer.
Prewave website
Contact to Prewave: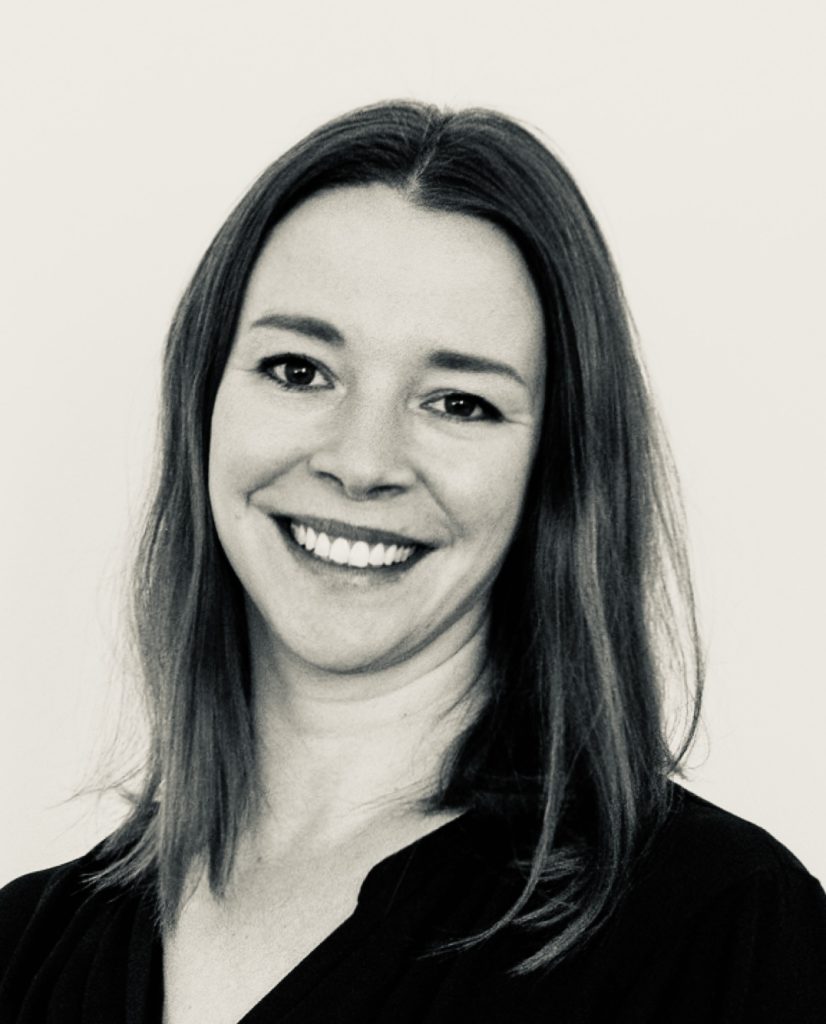 Isabella Bossi Fedrigotti
Partner Manager Prewave
+43 670 354 2057
isabella.fedrigotti@prewave.ai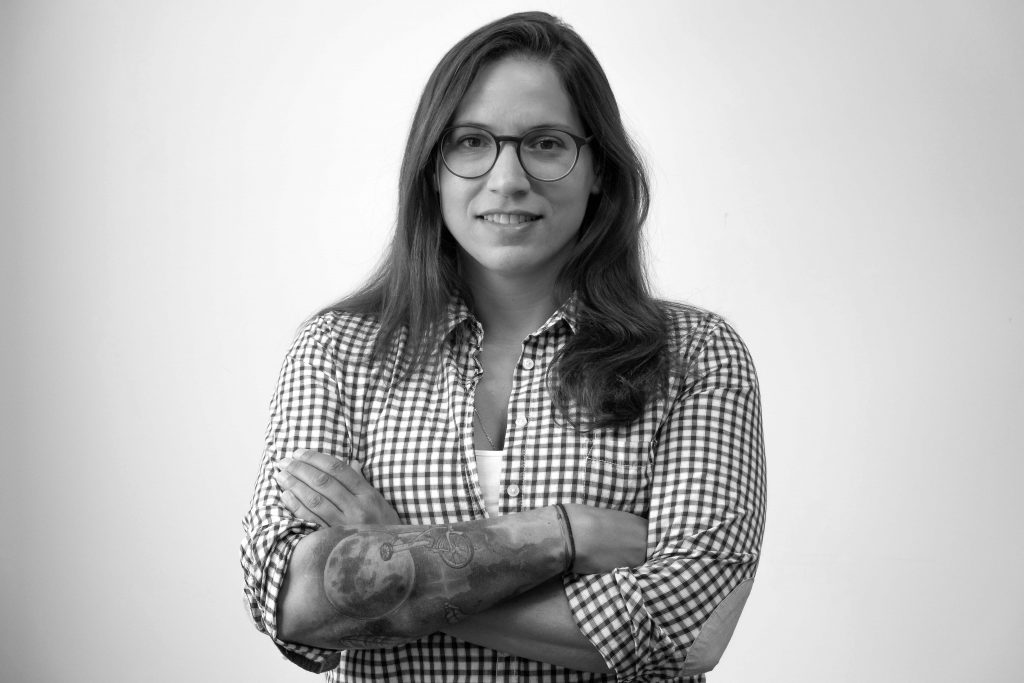 Miriam Jonas
Regional Sales Manager DACH Prewave
+43 670 355 7089
Miriam.jonas@prewave.ai
---
Part 1: The LkSG for SMEs made easy!
Part 2: Sustainability – CO2 footprint!
Part 3: Location assessment: The Health Check
Part 4: Effortlessly manage sustainable supply chains with Prewave