Examples: Potential savings in IT and telecommunications, marketing and packaging materials
What are the challenges and potential savings in the area of IT and telecommunications costs?
Companies are faced with the challenge of having to efficiently manage different IT licenses, software solutions and mobile and hardware contracts and cover requirements. This means that the range of topics and the scope of activities are diverse and at the same time highly relevant for the smooth running of the company. In addition, the challenges in the IT and telecommunications product groups often lie in the fact that there is no close cooperation between the purchasing and IT departments, which results in information gaps and a lack of specialist knowledge. In addition, there are often insufficient human resources within IT procurement.
The consultants at Kloepfel Consulting can offer added value by closing the communication and information gap as part of a project, as well as optimizing cost structures and compensating for personnel bottlenecks.
What are the typical challenges and opportunities in marketing procurement?
Marketing services are often provided by external providers and therefore have to be purchased. The challenges in marketing purchasing lie in the fact that many marketing activities are not procured directly by the purchasing department. Experience also shows that the expertise of the purchasing department is underestimated by the specialist departments. However, it also sometimes happens that the purchasing department does not have sufficient knowledge to adequately assess the required marketing services.
In this respect, Kloepfel Consulting can build a bridge and provide exemplary support both in the procurement of various marketing services and in negotiations with agencies. Kloepfel's consultants form the interface between marketing and procurement by initiating the tendering processes and providing the necessary documentation and specifications. Based on our specialized consultants, Kloepfel Consulting has the necessary expertise to understand the needs of marketing and find the right solutions.
What savings potential is there in the area of packaging materials and how is this identified by Kloepfel Consulting?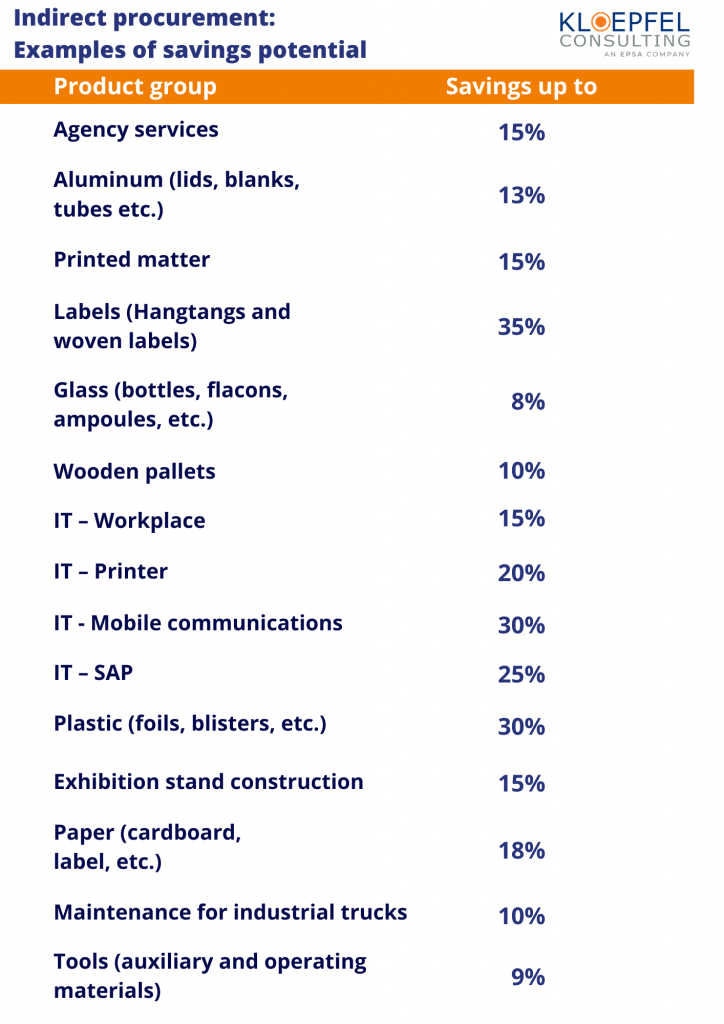 A large purchasing volume can usually be found in the area of packaging materials, but its importance is often underestimated by companies. This product group includes all packaging – the spectrum ranges from cardboard to plastic, including film, to glass. Due to the variety of materials used and the associated complexity, there are various savings potentials that can be leveraged with the many years of know-how and experience of Kloepfel consultants.
Typically, tenders and material comparisons are carried out for a project and, based on this, material and packaging options are examined. This approach enables Kloepfel's consultants to identify purchasing potential and identify the optimum solutions for cost-efficient packaging.
Reading tip Energy supply:
Is the energy supply guaranteed? When is the right time to sign a new contract? What prices should we expect and when? Do these questions sound familiar to you? Do you need a check and assessment of your energy supply situation?
Then do an energy supply check.
Conclusion
Product groups that can be assigned to material and overhead costs or that fall into the areas of IT, marketing and packaging often hold untapped savings potential, as in our experience these areas are often not the focus of procurement activities and the purchasing department. It doesn't matter whether we are talking about the product groups building cleaning, laundry services, IT, marketing or packaging materials, for example.
Kloepfel Consulting focuses on these product groups, in which purchasing has not yet played an active and relevant role, and identifies hidden potential. Experience has shown the relevance of a holistic view of company costs and the active involvement of purchasing and specialist departments in identifying potential for cost and process optimization.
Would you like to reduce your indirect purchasing costs and leverage unused potential? Contact us now and start on the path to sustainable cost savings.
Authors: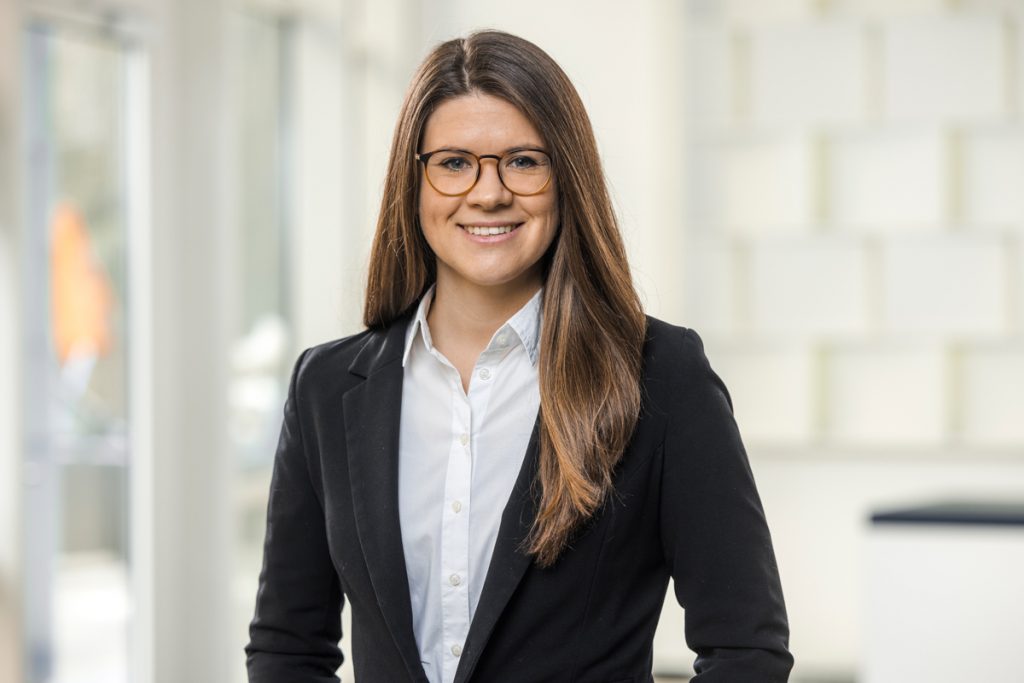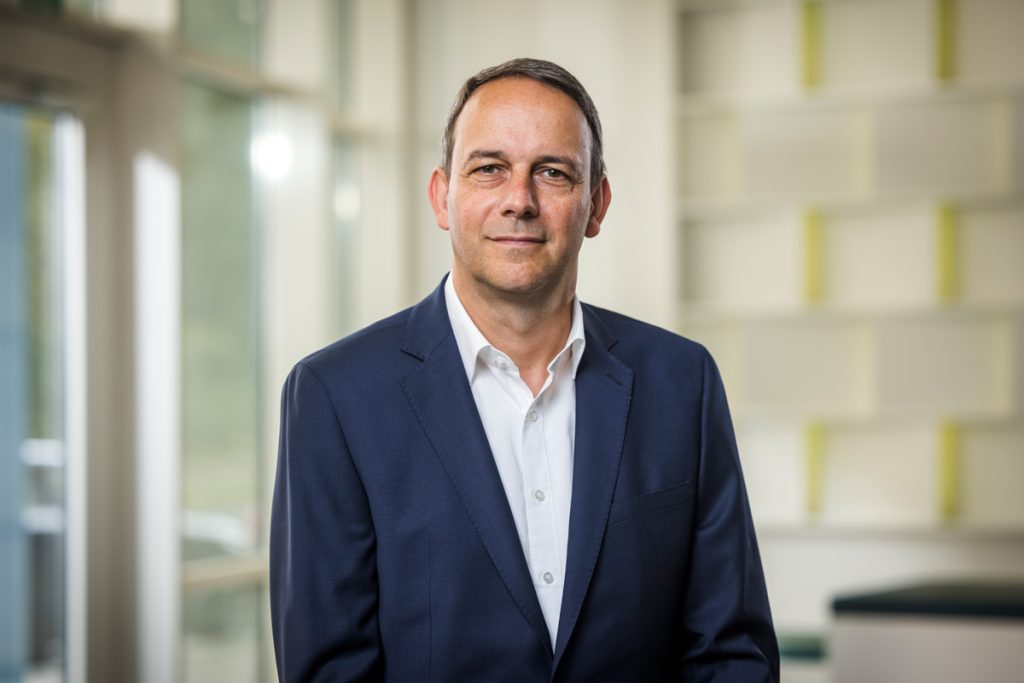 Part 1: Hidden savings potential in indirect purchasing
Part 2: Hidden savings potential in indirect purchasing
Contact:
Kloepfel Group
Christopher Willson
Tel.: 0211 941 984 33 | Mail: rendite@kloepfel-consulting.com