Exploit savings opportunities – do not underestimate material and overhead costs
Our experience shows that indirect purchasing costs – also known as material and overhead costs – are often not at the center of companies' purchasing activities. We believe that one reason for the low relevance of these topics is their secondary importance compared to activities relating to the core product or core business.
Companies often focus on the efficient procurement of the core components required for the production and sale of the core portfolio and neglect the seemingly secondary cost components. Indirect product groups are all goods and services that do not flow directly or only indirectly into the products, but are nevertheless necessary for smooth business operations. The corresponding material and overhead costs can only be allocated to a cost object – i.e. the core product or service produced – to a limited extent. An allocation key is required for these costs.
We often find that, for the reasons mentioned, a detailed examination of these costs or product categories is often omitted in companies. Consequently, only a limited effort is made to seek cost-effective solutions and conduct negotiations. As a result, optimization potentials are neglected, leading to adverse consequences for the company in the form of efficiency and profitability losses. For this reason, it is necessary to pay more attention to the topic of direct and indirect costs within the framework of procurement activities.
How do you determine how much money can be saved in indirect procurement? Mentioning the "Kloepfel Potential Analysis." How is it implemented?
To determine how much money can be saved in indirect procurement, we typically conduct a Kloepfel Potential Analysis. In this process, creditor and order data related to direct and indirect costs are collected, processed, and analyzed. We often observe that the requested data is available in companies but is unstructured and lacks clear allocation to different product categories.
Contact: +49211 941 984 33 | rendite@kloepfel-consulting.com
As part of the data preparation, an initial categorization of product groups is carried out. Based on this, the existing savings potential is determined through the comparison of industry standards, benchmarks, and the expertise of Kloepfel consultants. The insights gained thus enable companies to identify optimization opportunities in indirect procurement and take specific measures to optimize their procurement costs.
What benefits arise in overhead costs when reducing Maverick Buying? And how is this achieved, or when does it make sense?
Maverick Buying refers to departments independently carrying out procurement activities without efficient collaboration with central purchasing. Positive effects can be achieved when central purchasing takes over responsibilities in the realm of direct and indirect costs.
Pooling needs and optimizing procurement with purchasing expertise are possible outcomes. The consolidation and procurement perspective can lead, for instance, to a reduction in the number of creditors or the product catalog. Additionally, it can result in optimized prices and more attractive payment terms.
Experience has shown that a comprehensive process effect can be achieved by restricting maverick buying. The bundling of requirements and thus also of suppliers leads to a reduction in complexity at the level of product group and supplier management. Furthermore, a uniform requirements concept can be set up and strategic corporate decisions for the respective product groups can be managed more efficiently. In addition, there is the possibility of close product group controlling.
How important are regular procurement tenders, and how often should they be conducted?
Regular procurement tenders are crucial, including for both direct and indirect costs. It's important to note that the frequency and depth of the tender may vary depending on agreements and contract terms. Therefore, the following points should be considered in the decision-making process.
For contracts and agreements with a one-year duration, it makes sense to review and, if necessary, renegotiate them annually.
For contracts with market-standard longer durations, such as mobile phone contracts, tenders should be conducted at the latest before the contract expiration. This is necessary to negotiate new contracts with improved terms and conditions.
There may also be cases where fixed contracts do not exist. In such instances, the initial step is to contact suppliers, negotiate, and finalize framework agreements. Subsequently, these should be regularly reviewed and renegotiated according to the above-mentioned approach.
Neglecting regular tenders in the realm of direct and indirect costs means that companies don't fully exploit potential cost savings. Therefore, it is essential to actively manage contracts and agreements and take appropriate measures in a timely manner.
How can companies prevent disadvantageous contract extensions?
To prevent unfavorable contract extensions, it is necessary to keep an eye on termination and negotiation deadlines. This can be achieved, for example, through a contract management tool. Such a tool manages all contract data, such as durations or termination deadlines, and provides early reminders for expiring contracts. This is particularly relevant for direct and indirect costs. Given the diverse conditions and contract scenarios in these product categories, there is a high risk of overlooking something important, like an automatic contract extension.
How sustainable is the success of Kloepfel Consulting?
At Kloepfel Consulting, we place great importance on close collaboration with our clients and solution-oriented implementation. This means that within the project, we develop shared solutions and target scenarios that are subsequently implemented in practice. It's crucial that the client is always a part of the entire optimization process, being involved in tasks like creating relevant documents or participating in supplier negotiations. The measures developed and implemented retain their validity and relevance even after project completion, remaining available to our clients. Therefore, the success or positive impact achieved within the project framework continues to exist in a sustainable form post-completion.
It's worth noting that Kloepfel Consulting operates on a 100% success-based model. Due to this fact, there is a high interest in a successful and long-term solution.
What does "Colleagues and Coaches on Time" mean at Kloepfel Consulting? How do companies benefit from this principle?
It's often evident that many procurement professionals have a basic understanding of optimization potentials in direct and indirect costs. However, in their day-to-day operations, they often lack resources (such as time and personnel) to leverage identified potentials. This resource deficit can be addressed by us through "Colleagues and Coaches on Time," as Kloepfel consultants can be directly involved in the procurement process.
At Kloepfel Consulting, "Colleagues and Coaches on Time" means close collaboration within a project with the company's procurement professionals and other project team members. For example, the approach to upcoming tenders is thoroughly discussed, and requests are actively generated, with necessary information exchanged through active communication. Collegial collaboration and mutual exchange are just two aspects of the emphasized working principles.
The Kloepfel consultants accompany the company's employees throughout the entire project and, if desired, even beyond. This allows the consulting client to benefit from a knowledge transfer that arises during joint discussions, solution development, and implementation. The close support and knowledge transfer provide the opportunity to continuously make process improvements and thus realize optimization potentials sustainably.
Do you want to reduce your indirect procurement costs and tap into untapped potentials? Contact us now and embark on the path to sustainable cost savings.
Authors: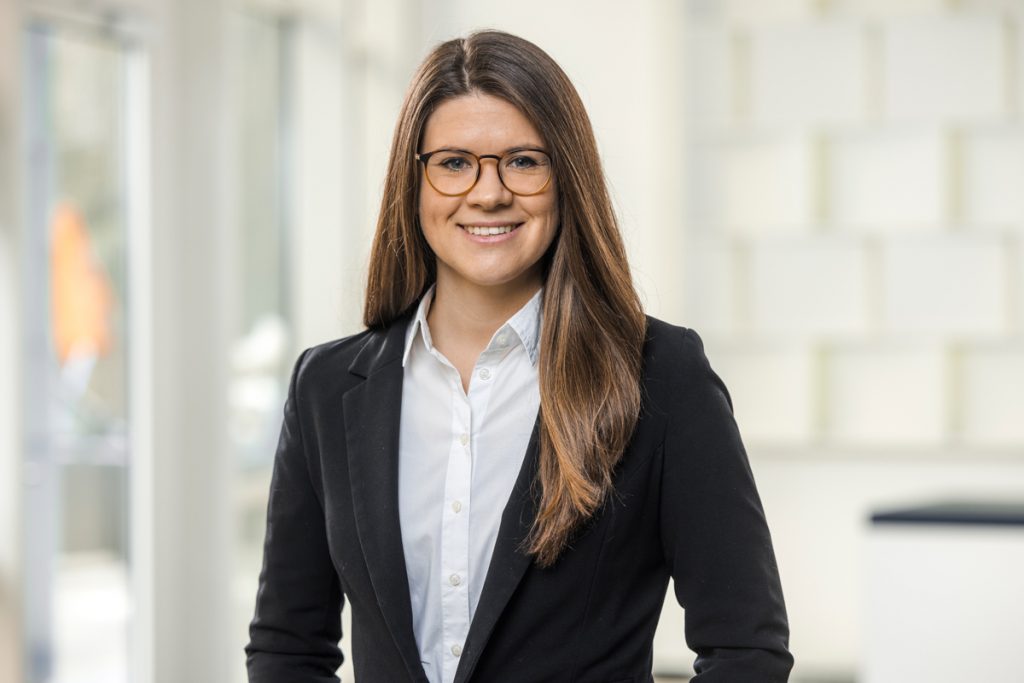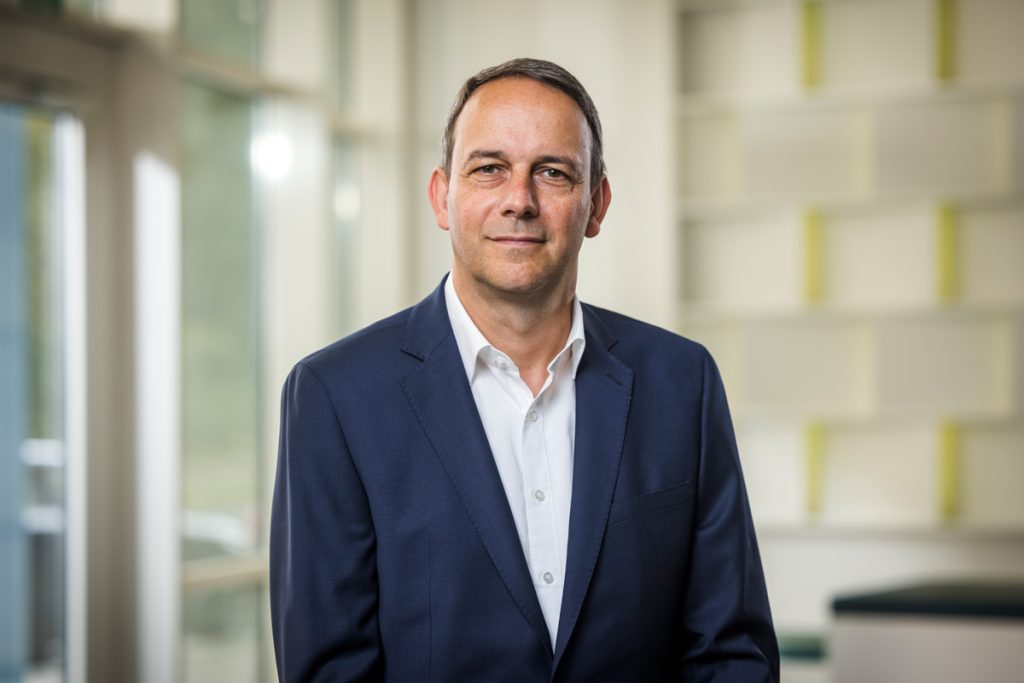 Part 1: Hidden savings potential in indirect purchasing
Part 2: Hidden savings potential in indirect purchasing
Contact:
Kloepfel Group
Christopher Willson
Tel.: 0211 941 984 33 | Mail: rendite@kloepfel-consulting.com