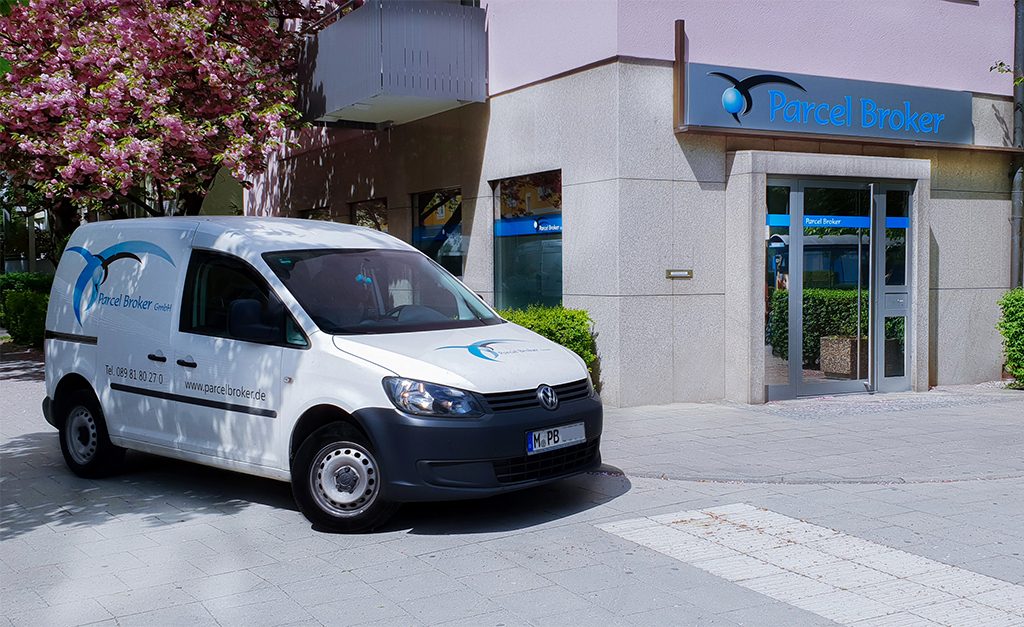 Since more than 15 years Parcel Broker GmbH is specialized in the worldwide shipment of jewelry, watches, valuables and other valuable items. The company ships around 150,000 parcels a year on behalf of more than 1,500 customers, such as jewelers, goldsmiths, jewelry and precious metal dealers. Now the company has optimized its logistics.
Project goal: cost reduction of global parcel services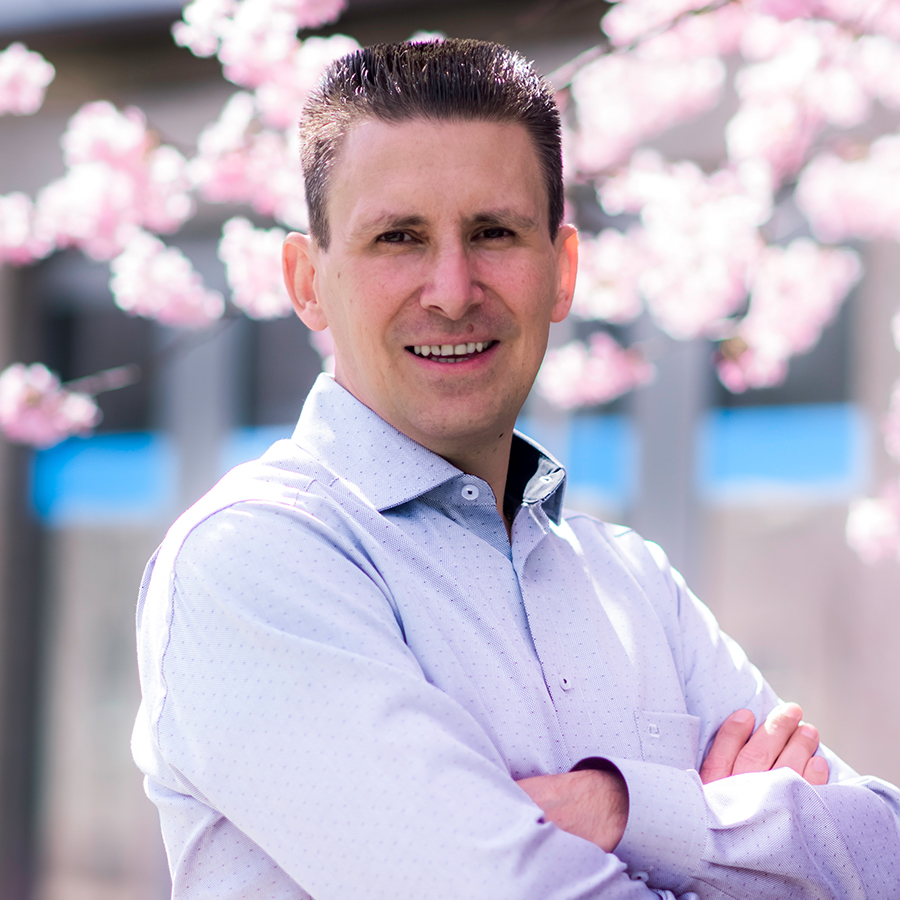 .
As part of the project, various parcel services were put to the test. The goal was to optimize the logistics costs especially around parcel transport together with the purchasing consultancy Kloepfel Consulting. In addition, structural optimizations were carried out to identify the best partners for shipping valuables to the various destination countries according to cost and quality criteria.
When it came to transport insurance, on the other hand, the company was already well equipped. In terms of shipment tracking, on the other hand, Parcel Broker has its own shipping software, GeoNet, which seamlessly documents shipments in real time from the sender to the recipient.
Sascha Hagedorn, Managing Director of Parcel Broker, says: "In the run-up to the project, a potential analysis was carried out to find out how much money we could save when purchasing logistics services. In addition to pure costs, qualitative factors such as the scope of services offered by the various providers also played a key role for us."
Challenges posed by Corona
The Corona pandemic was a major challenge for the company, as it was for the various parcel service providers. The entire logistics sector has been affected by the issue, and some of the providers have not been able to respond to requests as quickly as they could before the pandemic. As a result, the project took a little longer than originally planned, which was entirely appropriate for Parcel Broker under these conditions.
Project goal exceeded
Hagedorn sums up: "All goals were achieved and the specifications of the potential analysis were even exceeded. The entire project process was as it was presented to us at the beginning. Now we are equipped for the future to offer our customers the best possible price-performance ratio."
About Parcel Broker


Parcel Broker ships valuables such as coins, watches and jewelry throughout Germany and internationally – including by over-night with fixed delivery times. The value logistics provider handles both worldwide shipping and the customs processing of goods import and export, so that the shipment can be handed over directly at the recipient's front door. In the process, Parcel Broker protects its customers against financial damage on request up to 250,000 euros.
Contact:
Christopher Willson
Kloepfel Group
Tel: 0211 875 45323
Pempelforter Str. 50
40211 Duesseldorf
Mail: rendite@kloepfel-consulting.com