Drivers can earn money with their e-car thanks to the GHG premium
Providers such as Klima-Quote.de or wirkaufendeinzertifikat.de pay, for example, 300 euros within 24 hours of online registration
Holistic whitelabel solution and API connection also relevant for fleets in particular
The Kloepfel Group founders – Marc Kloepfel and Duran Sarikaya – participate in the national market leader in the field of GHG quota. Both product and service create enormous added value, not only for individual customers but especially for companies in the fleet sector. This can now be used by all Kloepfel Group customers.
Ensuring the recurring monetization of e-vehicles and charging stations as simply, transparently and correctly as possible is the mission of greenAir GmbH, in order to get a little closer to the vision of the mobility turnaround in Europe. With the new version of the guideline "RED II" the Bundestag decided in May 2021 that from 1.1.2022 owners of electric vehicles and operators of charging columns can sell their GHG certificates to mineral oil companies.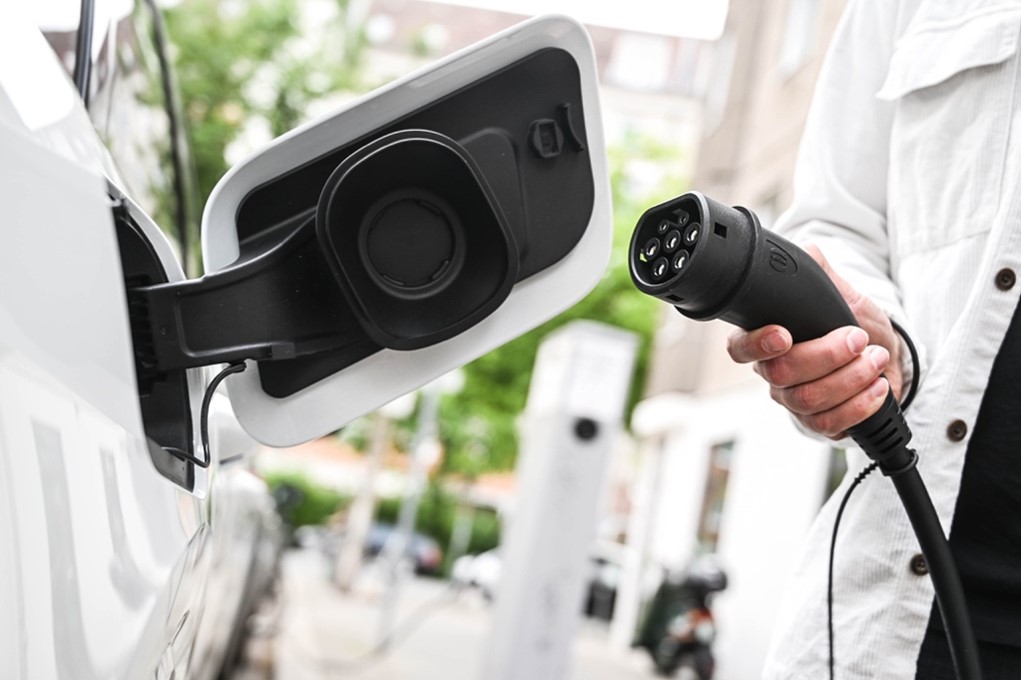 Green-Air.info goes for owners of E-vehicles in advance! Via platforms wirkaufendeinzertifikat.de Klima-Quote.de and 2OCean.de, the company offers customers a payout of their GHG quota within 24 hours, for example. Beside Whitelabel solutions the greenAir portal offers a holistic and digital solution, straight within the b2b range. Not only the founders Marcel Preuss, Sebastian Thelen, Vincent Werner and Philipp Konstantin Heymann believe that this makes the Berlin company unique, but also the investors and advisory board, who actively support the company with their know-how and network (Dr. Jan Kemper, Dr. Christoph Chomik, Marc Kloepfel and Prof. Dr. Achim Kampker).
With the three renowned investors, the company strengthens its competence considerably and sets the course for further expansion in terms of personnel: Marc Kloepfel will also strengthen the advisory board of greenAir GmbH as a new member with a focus on purchasing. The chairman of the advisory board remains Prof. Dr. Achim Kampker, RWTH Aachen University. With Dr. Jan Kemper and Dr. Christoph Chomik, expertise and network in the area of finance and sales will be successively expanded.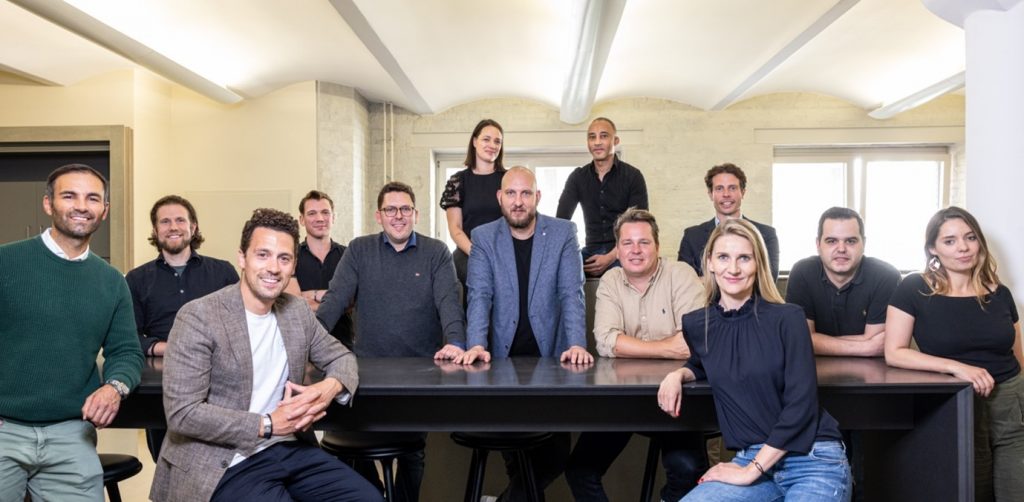 Powerful business model
With the additional capital, greenAir aims to significantly expand its strong market position in GHG quota trading. Already today, several thousand customers use the easy-to-use online platforms (for example Klima-Quote.de, WirKaufenDeinZertifikat.de & 2OCean.de) every month and have already received corresponding payouts. Further services – beyond GHG quota trading – are in preparation. The number of employees, currently around 30, is to increase successively. Just a few months after its founding, greenAir is already operating profitably.
Marcel Preuß, CEO and co-founder of greenAir: "We are pleased about the trust and know-how of our three new investors. With them, we are significantly strengthening our starting position for future growth. In addition to GHG quota trading, we would like to develop further services and expand the product portfolio. The goal is to build a full-service provider for emissions trading, equally in the B2C and B2B markets. We want to simplify emissions trading and make it more transparent. This market offers considerable potential, which we now want to tap at an accelerated pace."
Dr. Jan Kemper adds on behalf of the new investors: "Numerous companies are required by law to report on sustainability. greenAir offers suitable solutions for this and is a real success story in the still young market for GHG quota trading. Together, we would like to further develop the company and lead it into the next phase of expansion."
About greenAir
GreenAir GmbH is a leading GHG and emissions trading service provider with excellent connections to the German Federal Environmental Agency and petroleum companies, providing private and corporate customers with easy and fast access to the market. Just 24 hours after registering, customers receive the bonus paid directly into their own account. In addition to new car drivers, this also benefits owners and operators of older e-cars as well as users of leased vehicles with an electric drive. Electric scooters or commercial vehicles can also claim the THG premium annually.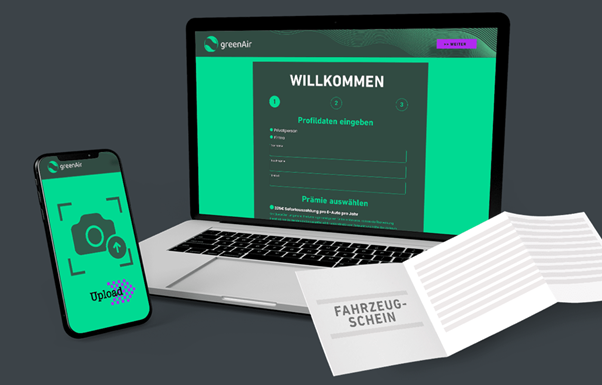 In addition, the company is active in trading CO2 quotas. greenAir was founded in 2021 and currently has around 30 employees. In its operating business, the company relies on strong brands and platforms such as Klima-Quote.de, WirkaufenDeinZertifikat.de and 2OCean.de.
Customers benefit from fast and convenient processing. greenAir takes care of the time-consuming certification of the vehicle at the Federal Environment Agency, coordinates with customs and then bundles the certificates to sell them to petroleum companies. The sale of the GHG quota is possible annually – for e-cars including leased vehicles as well as for e-scooters and e-charging stations. Ensuring the monetization of e-vehicles and charging stations is as simple, transparent and correct as possible is the mission of GreenAir GmbH.
In addition, climate compensation goes a bit further: as part of its commitment to climate protection, the Klima-Quote.de brand, for example, plants 40 trees for every registered E- -Quote.de – corresponding to the compensation of the annual CO2 emissions of a vehicle with a conventional drive. Among other things, greenAir GmbH would like to use this to sustainably accelerate the goal of the EU directive to initiate the electric mobility turnaround.
Click here to go to greenAir
Background:
In 2021, the EU Directive 2018/2001 created the basis for a sustainable development of electromobility. This is because the mobility turnaround is not to be financed solely from taxpayers' money. Instead, money from mineral oil companies with correspondingly high greenhouse gas emissions, for example CO2, will also be redistributed directly to new technologies.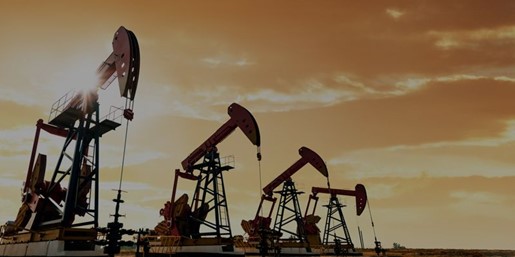 Electric cars will be certified with a flat amount of savings through this scheme, every year. Oil companies could offset the emissions of their fuels with these certificates. Since the sale of certificates to corporations directly is very costly for private owners of electric cars, Klima-Quote.de was founded.
Contact
Kloepfel Group
Christopher Willson
Tel.: 0211 941 984 33
Pempelforter Str. 50
40211 Duesseldorf
Mail: rendite@kloepfel-consulting.com