How to secure packaging supplies and negotiate prices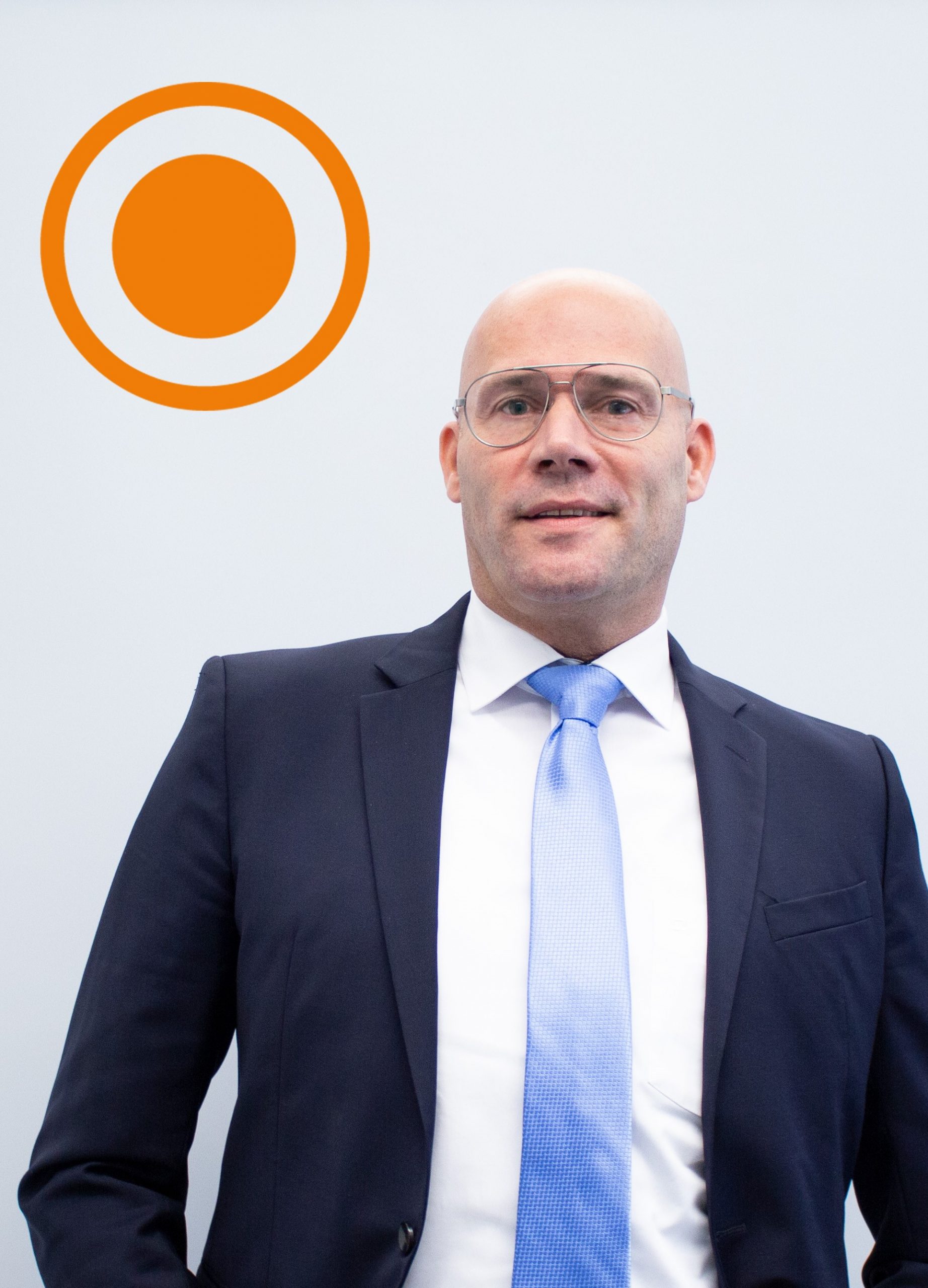 Across all industries, there is currently a historic price explosion due to a shortage of raw materials – this also affects plastic-based packaging materials. Frank Anneken, Senior Manager at Kloepfel Consulting, provides information on the causes and possible courses of action.
What developments do you currently see in the plastics market?
Prices for plastics (PP, HDPE, LDPE and PA) are at an all-time high due to severe shortages, while fluctuating wildly. We experience this volatility directly in tenders: In some cases, up to a third of suppliers are refusing to submit a bid now because they would not be able to hold it the next day anyway. In the process, the current index high beats even the last "record" of 2015. This has serious implications for the procurement situation, as supply bottlenecks resulting from the raw material shortage are added to the mix.
What are the causes of this raw material shortage?
In recent weeks, many upstream suppliers of film producers are increasingly reporting "Force Majeure!" The justifications are thereby different. Certainly, corona has also changed the purchase situation on the world market, because many companies would now like to ramp up their production again after initial, corona-related restraint last year.
Why are unprinted films in particular so affected by the shortage of raw materials?
The extreme fluctuations in raw material prices naturally have a strong impact on products with a high raw material content – this is particularly true for unprinted films, whose added value is, after all, very low: About 80% of their costs are determined by the raw material used, the remaining 20% are production costs, etc.
What are the challenges currently facing film manufacturers?
The current price pressure from upstream suppliers on manufacturers is high, so they must pass it on to our customers without any alternative courses of action. Now, manufacturers are happy to receive sufficient raw material at all. Unfortunately, price indices are not a valid indicator now. In some cases, manufacturers are buying on the spot market at extreme prices to have enough material for production. The current situation is increasingly leading us to change or suspend existing price agreements with our customers. The duration of a price agreement plays a significant role here – at present, suppliers are only agreeing to one month's price fixing, if at all. The rule, however, is that pricing takes place at the time of inquiry or order. We can provide support here in negotiations, but at present it must be regarded as a gain if manufacturers allow themselves to be committed to this one month at all.
In addition to the price level, availability is increasingly coming to the fore as a central factor in the current situation. Many manufacturers are currently despairing of not being able to obtain the necessary quantities for their production, even at lunar prices. For our customers, this means that delivery times then suddenly increase from two to six or more weeks. So, it's a matter of ensuring supply as such – and at the best possible price.
What does this mean for companies?
Those who currently have a previously reliable existing supplier should not change it but should make sure that the security of supply is actually clarified. If enforceable, the focus should be on the price agreements, especially any price escalator clauses. Thanks to these, the price floats adjusted to the market situation and if the index falls again, the customer also benefits.
And what if the inventory supplier gets delivery problems?
Depending on the supplier orientation in the commodity groups, action is required. If the suspicion arises that there could be difficulties, an alternative supplier must be established as quickly as possible – if not available! Therefore, direct communication with one's suppliers is indispensable. Otherwise, with single sourcing, you run the risk of delivery failures. Especially if you then have no tested alternatives to fall back on.
How can Kloepfel Consulting help?
Tenders currently provide more indications of the market situation than lead to reliable offers, yet the price transparency thus created is an important means of planning further steps. Of course, we are happy to help and create leeway by comparing those prices that are reliable. However, since security of supply is currently the primary concern, we can also help in the search for alternative or additional suppliers. For this purpose, we use the partnerships already established in our Klopefel network on the market. In addition, through targeted, pointed research and inquiries, we also find suppliers that our customers would not otherwise have had in mind. Here comes that we can also bundle the inquiries of several customers and thus achieve a completely different scope through larger volume.
Inform yourself now!
Contact
Kloepfel Consulting
Gerrit M. Schneider
Pempelforter Str. 50
40211 Duesseldorf
T: +49 211 / 882 594 17
gm.schneider@kloepfel-group.com
www.kloepfel-group.com