Matchmaker between parts and manufacturing processes
What role do manufacturing costs play in technical sourcing?
For us, technical sourcing is not about sourcing technical products and driving down prices. Rather, it is about reducing costs by finding the supplier that specializes in producing the product based on its manufacturing structure (e.g., the right manufacturing methods and machinery).
Suppliers that do not specialize in the desired technical product (e.g., electronic components, custom drawing parts, castings, gears, plastic parts, pneumatics, and others) are usually much more expensive. Nevertheless, they try to produce the product requested by the technical buyer or procurement engineer in order not to lose the customer or the order. This is often a case of shooting at a sparrow with a cannon.
Therefore, it is important to take a closer look at technical sourcing and find the supplier with the right production method for the required part. Technical procurement has the know-how, but not the time to check and match the often more than 100 suppliers for the best manufacturing capabilities of the parts to be purchased.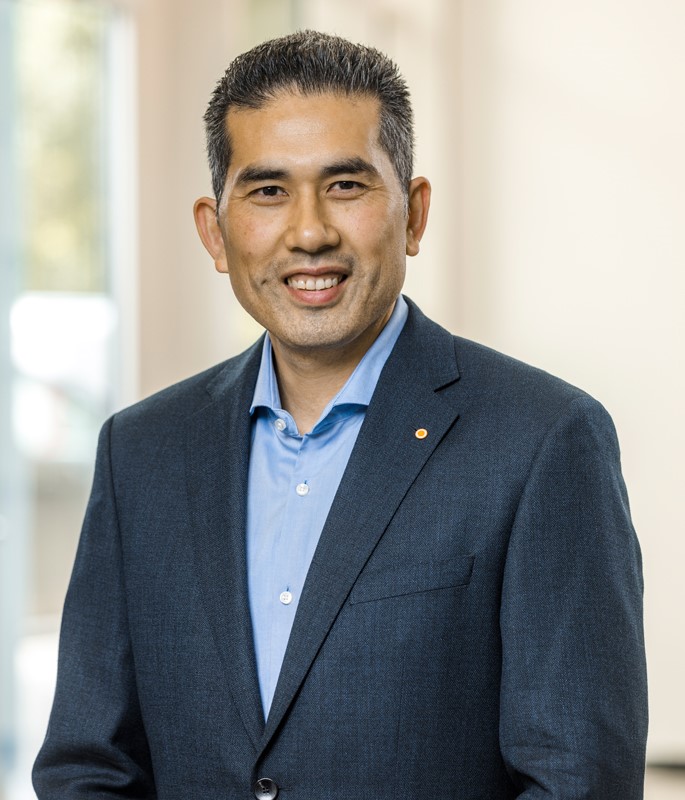 This raises the question of where exactly the advantages lie for customers and suppliers when they entrust Kloepfel with this task.
By finding the supplier with the optimal production method, the corresponding parts also become cheaper in purchasing, without immediately ruining the supplier's margin. In other words, we differentiate between costs and prices. So it's not about price suppression, but about reducing the suppliers' manufacturing costs. To do this, you must understand the technology behind a product and the technical manufacturing processes. Then you can also achieve a win-win for the supplier and the customer. We very often experience the situation that a supplier is even grateful when we take parts away from him that do not fit his production structure. On the contrary, these disrupt his manufacturing processes, which leads to increased costs in general.
Win-win for customers and suppliers, instead of price squeezing. What exactly does that look like?
Ideally, you talk to a supplier who already has the right manufacturing method for the product right from the start. Then the technical buyer automatically gets a better purchase price for technical parts, drawing parts, components, assemblies and other parts – despite the supplier's justified profit markup.
In the context of technical sourcing, technical buyers One should not work with the wrong suppliers and squeeze them like a lemon in terms of price. That doesn't work, because at some point the lemon is empty.
Therefore, as technical sourcers, we are not price squeezers, we reduce costs in the best interest of the supplier and customer by understanding the technology, making the manufacturing and cost structure transparent, and understanding the supplier and the customer's products. And therefore, at the end of the day, we are the matchmakers between the customer and the supplier or, to put it another way, the matchmakers between a part and a manufacturing process. This in turn creates these added values for the customer as well as for the supplier.
Contact: +49211 941 984 33 | rendite@kloepfel-consulting.com
Can you give us an example to show why the topic of technical purchasing or procurement engineer has so much potential?
Let's look at a casting. There are different dimensions, weights, manufacturing processes and surface and heat treatments. Do you cast the part by hand for smaller quantities? Is it larger parts or is it a machine casting where you have large quantities? We also need to know how our customer will use the product. Where will it be used? That's important to match the part with the right suppliers and manufacturing processes.
Looking at the materials, dimensions, weights, manufacturing processes, surface & heat treatment and other characteristics and cost factors, there are manifold combinations. But only the perfect combination helps with technical matching.
And this is, mind you, only one commodity group. We are not talking about 50 product groups yet. Such as sheet metal working, turned & milled parts, stamped parts, geared parts, cast parts, plastic parts, electrical components, welded assemblies and others. In addition, the optimal manufacturing structure also leads to the supplier can manufacture and deliver faster.
How does Kloepfel support technical buyers?
As an extended department on a temporary basis, we help purchasing to identify all these parameters in our "product clinic" and take the product completely apart. Purchasing often lacks the time to do this. But this is the only way to understand the product and the manufacturing paths, and then to identify the supplier with the right portfolio.
Transferring technical complexity into tendering and technical sourcing is a major task. How can purchasing succeed in this?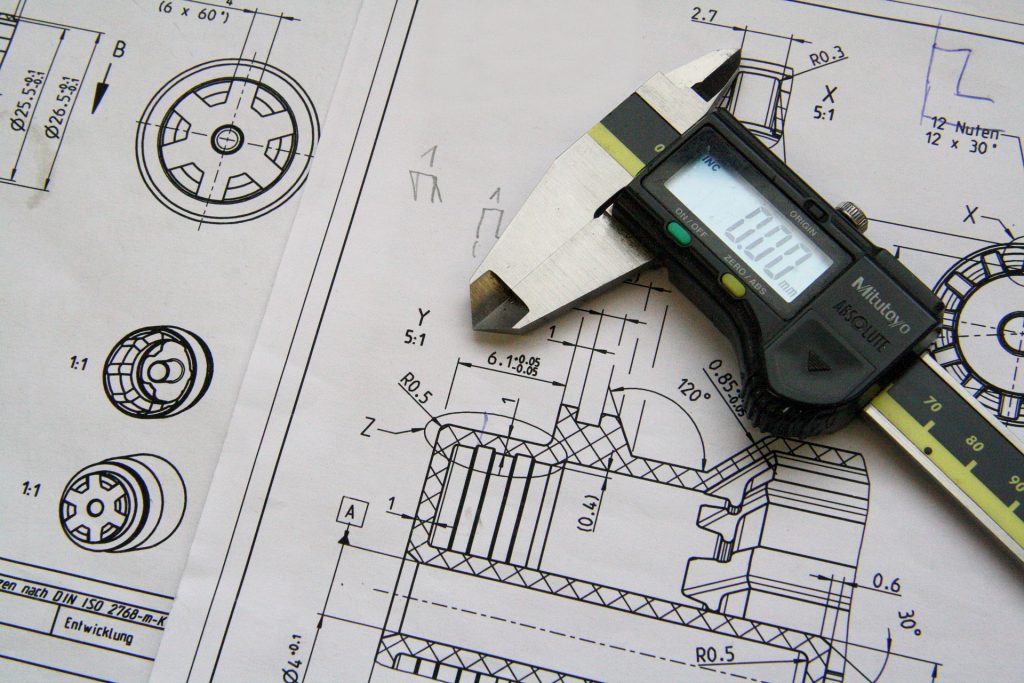 Imagine a machine. The machine contains a great many individual parts from a screw to a nut to a machine base, machine bed, enclosure and so on. That means for a typical machine builder it is not uncommon to need 20,000 to 50,000 different items to build the machine portfolio. A good technical buyer must reduce these many items into 30 to 50 meaningful material groups and organize them together so that he can handle purchasing at all. Therefore, there is typically always the material group structure, and this is always to be technically evaluated based on a supplier's point of view. Which supplier can deliver which material group? In addition, an in-depth analysis and classification of part families is important. Especially if similar parts are not recurring, but the necessary manufacturing technology is repeating.
How can technical purchasing cluster the material group structure?
To cluster this material group structure well requires a good (manufacturing) technical understanding and time. The special thing for our customers is our efficiency. Each material group has its own peculiarity. We are talking here about the example of castings. In addition, there are 50 other product groups ranging from sheet metal working to gears and welded assemblies. I am not talking about 50,000 articles, but already reduced reasonable 50 product groups or within a product group 20-50 part families. That is why it is extremely complex for a technical buyer to master all 50 product groups, to understand all the manufacturing processes behind them, to recognize all the processes, all the requirements. There is often a lack of capacity to do this, even if the know-how is available. That is why we are called in. Our team consists of appropriate specialists who bring their background knowledge from the industry with them and who, together as an extended team, can map all product groups well for our customer on a temporary basis.
Who are Kloepfel's technical sourcing experts?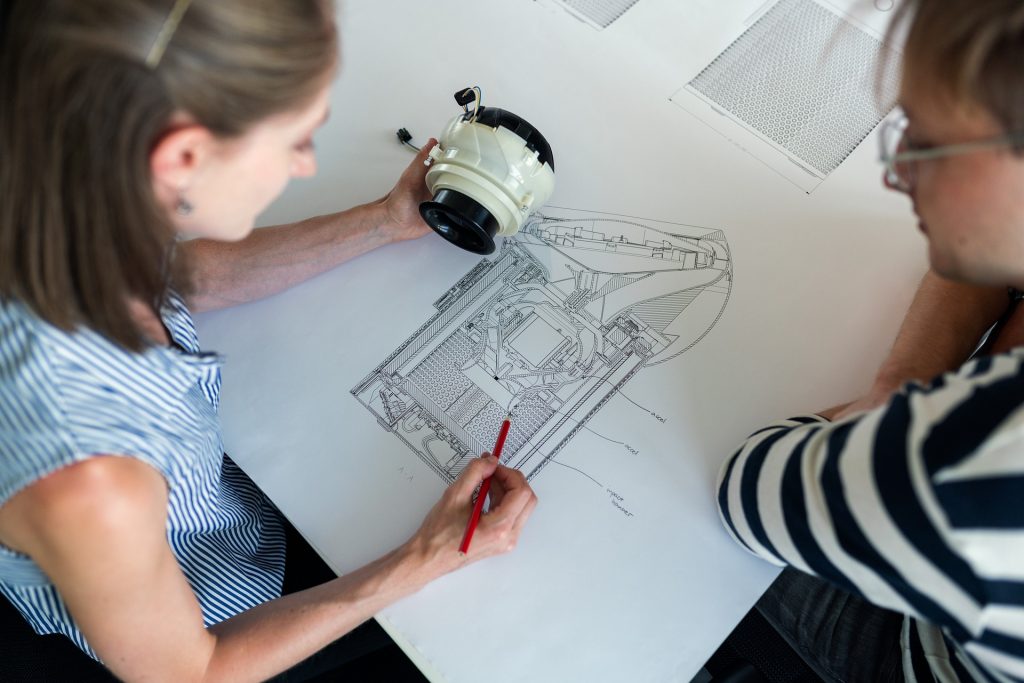 Like in the soccer game, there is a goalkeeper, the thing he can do is of course catch a ball. Then there is someone who is a libero, there is a striker, there are defenders and so on. Even I can't do everything on my own. That's why I have my colleague, Alfons Tran. He can't do everything either, which is why he has other colleagues like Manfred Esser and other experts. If a buyer or a purchasing department works with our network, he will be much stronger in the team and will also be able to answer the topics expertly and sustainably with the necessary depth. That means our people, our colleagues are former engineers, former production managers, many experts who have worked in the respective commodity groups and bring these supplier networks with them. And accordingly, we can help customers very well both in breadth and in depth.
Why hire an external team of experts on a temporary basis?
Thanks to an external team, many more topics can be dealt with in parallel. And you reach your goal faster, because we also bring supplier networks with us. This means that we work on many topics 10, 15 or 20 times a year, which creates larger supplier networks that we can use for the project.
What are the benefits of your supplier network for suppliers?
Because we carry out many such projects, we have been able to build solid supplier network relationships. This means we can handle the bundled tenders much better. Therefore, when Kloepfel issues a tender, a supplier not only looks at the volume of a project, but also at the bundled volume over the last few years. And this also increases the attractiveness of the tenders both for the supplier and thus for the customer. True to the motto: comparison makes you rich. In addition, the supplier benefits from customers that fit his core competence, so that he does not have to twist to the detriment of his costs.
How do you find the right suppliers?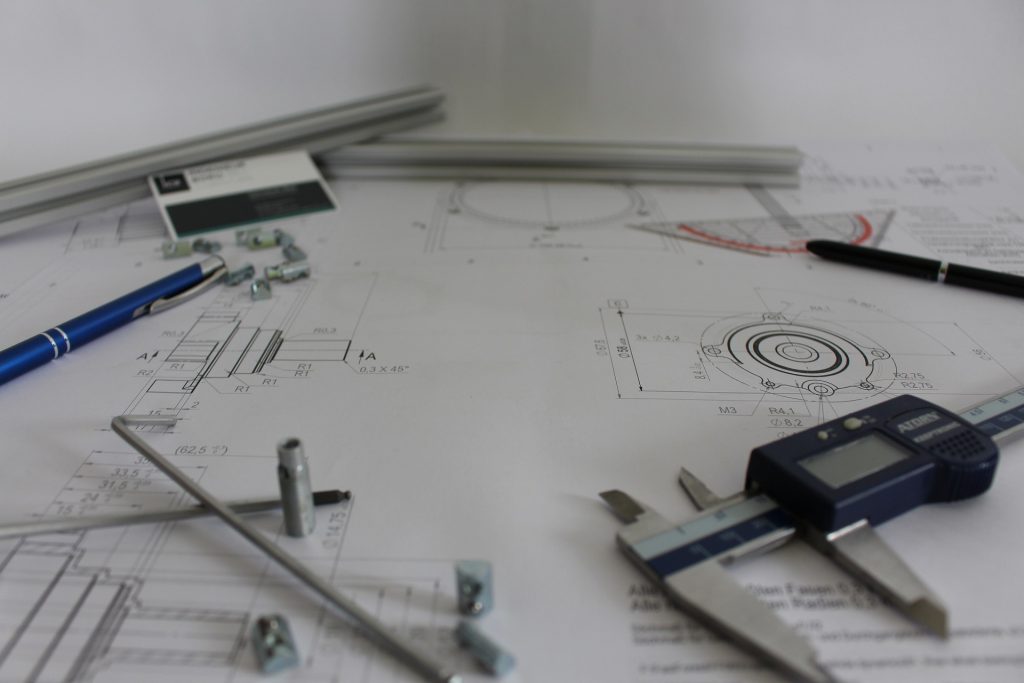 We don't just go on the Internet to research any suppliers, because you can find a lot of suppliers there. But they often don't say in detail what technology they have mastered and what they can produce. We approach the suppliers with a questionnaire that we develop especially for our customers. There, the supplier states exactly what he can manufacture. In this way, we have built up a very large supplier database and this enables us to identify the right supplier for the right product for the customer.
As a conclusion, one can then say: While others are depressing prices in technical purchasing, Kloepfel lowers the manufacturing costs of suppliers through technical sourcing or matching, so that the supplier's margin in sales is not depressed and the customer can still save money.
That's exactly how it is: we really want to generate a win-win situation. What does that mean? If we simply reduce prices, then we experience savings. And the money then comes from the supplier, but that's not a profit for him then.
So that's not our mission, our mission is to work out a win-win situation for the customer and the supplier. That is, the customer experiences the savings, and the supplier still has fun because he can offer the right part with the right cost concept at a reasonable price, even despite the profit markup.
Contact:
Kloepfel Group
Christopher Willson
Tel.: 0211 941 984 33
Pempelforter Str. 50
40211 Duesseldorf
Mail: rendite@kloepfel-consulting.com