epsa Deutschland GmbH is the sister company of Kloepfel Consulting and specializes in 100% success-based 360° funding consulting. Their focus is on supporting companies in applying for grants for research and development as well as investments. The challenge for many companies is navigating the complex world of funding programs and successfully applying for funding. The epsa Group operates worldwide in the field of funding procurement with over 1,500 employees, helping small and large companies quickly and risk-free access funding.
Read in the customer interview how Hess Cash Systems AG successfully obtained funding with epsa Deutschland.
In conversation with Tim Coerrens – Director of Business & Software Development and authorized representative at Hess Cash Systems AG.
Hess Cash Systems AG is a specialist in cash handling system solutions and develops, manufactures, markets, and supports hardware and software solutions for coin and cash handling for banks and retail companies, as well as payment systems for government agencies, public institutions, energy providers, and libraries.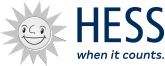 What were your goals and challenges before working with epsa?
We had difficulties identifying and applying for funding for our projects. We spent a lot of time searching for suitable funding programs and navigating through the bureaucratic requirements.
How did epsa help you achieve your goals?
epsa helped us identify suitable funding programs and successfully submit our applications. Thanks to epsa, we were able to focus on our core competencies and saved a lot of time on funding research and bureaucracy. Additionally, epsa's service is 100% success-based, which provided us with additional security.
What did you like most about working with epsa?
We were impressed by the expertise and dedication of the epsa team. The collaboration was professional and transparent, and we felt well supported and taken care of. But the best part was that thanks to epsa, we no longer had to deal with time-consuming funding research and bureaucracy.
Were there any challenges or issues during the collaboration? How were they resolved?
Yes, there were some challenges, but epsa quickly and effectively addressed them. We appreciated the open communication and the quick response time.
Would you recommend epsa to another company? If yes, why?
Absolutely. We were very satisfied with the collaboration and the results we achieved. We would recommend epsa to anyone looking for competent and professional funding consulting to save time and successfully apply for funding. In particular, epsa's success-based business model convinced us.
Contact:
Do you want to learn more about funding programs in a free check? Then give me a call or send a message.
About the author:
Manuel Vetter (Business Engineer), Funding Consultant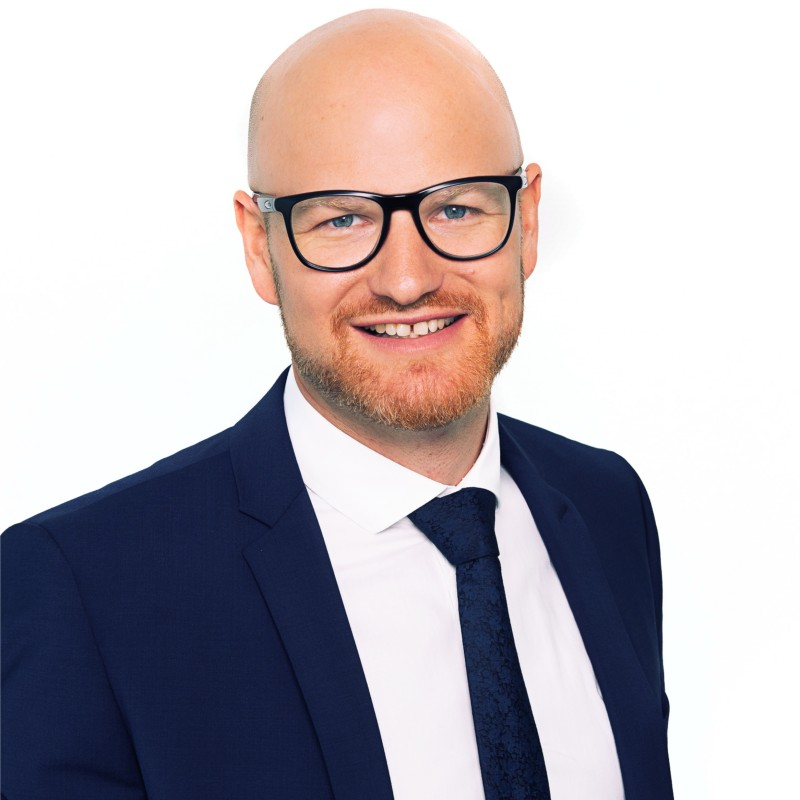 Since completing his business engineering studies 10 years ago, Manuel Vetter has been advising medium-sized and large companies on loan and grant programs at the regional, national, and EU levels. He has prepared, guided, and managed applications, resulting in approximately 270 approved projects during this time. The total grant volume for these companies amounts to approximately 50 million EUR.
epsa Deutschland GmbH
Manuel Vetter
Mobil: +49 151 14638906
Email: mvetter@epsa.com
Manuel Vetter onLinkedIN www.linkedin.com