Interview: Interim Purchasing & Disposition Manager at Grundig Business Systems.
Interview with Barbara Kuriczak, Managing Director Grundig Business Systems, and Daniel Frieg, Authorized Signatory Grundig Business Systems.
How did you hear about interim management from Kloepfel Consulting?
Through a shareholder.
Approximately how long did it take to find the interim manager?
It was very quick, within fourteen days.
For which position was the interim manager assigned to you?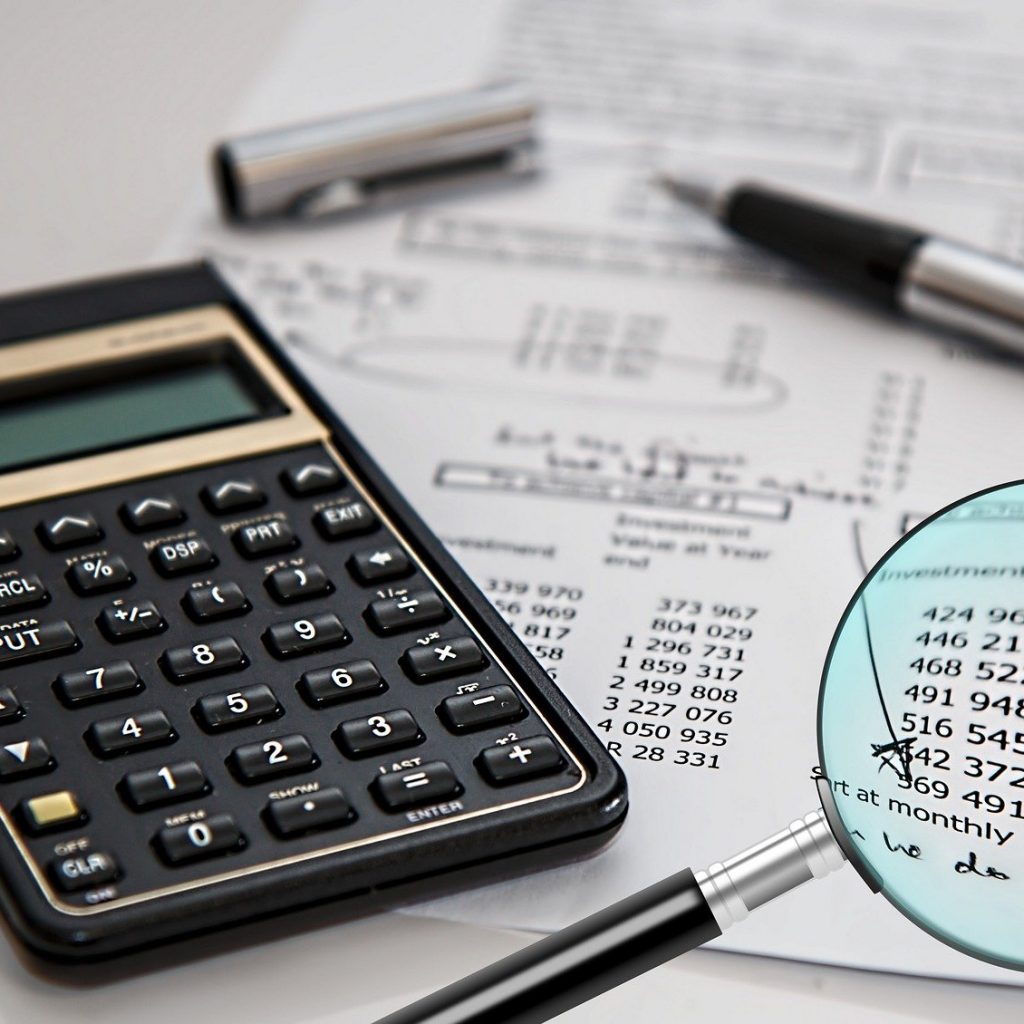 Torsten Althaus from Kloepfel Consulting was our interim purchasing and scheduling manager for almost half a year. He was deployed on site at our company. Mr. Althaus managed the purchasing and scheduling staff and reported directly to the management.
What were the interim manager's tasks?
Mr. Althaus managed both the scheduling and purchasing teams from a technical and disciplinary point of view. The first step was to reorganize the structure of the scheduling department. Furthermore, he optimized the delivery performance (e.g. on-time delivery) and availability of the articles in the areas we wanted to address. One major issue, for example, was the availability of electronic components. Grundig Business Systems supplies many automotive suppliers and large corporations. This required regular escalation meetings with the customer as well as with the companies in the supply chain. Mr. Althaus helped us to close the bottlenecks.
He has also taken on special projects. For example, he optimized freight costs and analyzed logistics and planning to improve them. This was followed by twelve months of real controlling to ensure that the planned savings were achieved.
What about optimizing structures and processes in purchasing and scheduling?
Mr. Althaus carried out a comprehensive SWOT analysis for purchasing, scheduling, logistics and planning. In the process, he found out where major friction losses occur and where time wasters are hidden. In collaboration with us, he then drew up proposals for improving these structures and processes. These have already been partially implemented.
Short paths and flat hierarchies were conducive to decision-making.
Were there other issues?
Various processes were also optimized. Let's take the purchase of electronics from brokers as an example, if parts cannot be procured from other sources. Here, Mr. Althaus, together with our sales department, developed a process from procurement to our customers in order to absorb any additional costs that arose.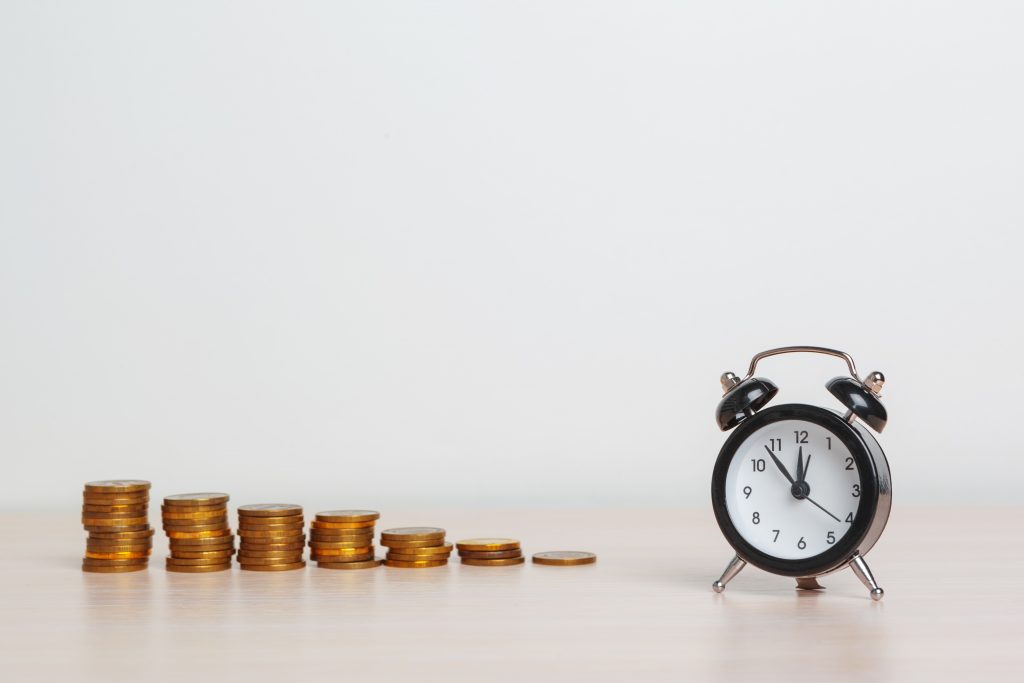 Another topic was the formation of tandems. The customer always has the sales department as a contact person. We then assigned a contact person to each account manager in the scheduling department who can tell the account manager exactly where parts are available at what prices and delivery times. This saves a lot of time, because otherwise the customer service representative would have to ask several employees in the scheduling department who is responsible. We can now respond more quickly to customer inquiries.
In addition, the management of missing parts in materials planning has been optimized.
How quickly was the interim manager able to familiarize himself and fit into the team?
That worked within a very short time.
What were the advantages of using an interim manager for your company?
Mr. Althaus was available at short notice, could basically be terminated daily and the contracts could be extended without any problems. At the end of the project, we worked with Mr. Althaus to arrange the handover.
A big advantage was that he had Kloepfel Consulting with its supplier network and its many years of know-how from many different projects in the background.
How did the employees react to the interim project?
Mr. Althaus had our full support. This helped him to quickly gain the trust of the employees in our purchasing and scheduling departments. The same applies to the employees in production, logistics, planning and sales. Mr. Althaus has held discussions with everyone involved and explained exactly why he is there, what he intends to do and what benefits this will also bring to the employees. In doing so, he involved them in the development of solutions and was, on the whole, both very transparent, direct and empathetic.
Why would you recommend Kloepfel Consulting's Interim Management service?
Quick availability, flexibility, empathy, experience, trustful cooperation. Furthermore, not only a vacancy was bridged. Rather, processes, structures and costs were optimized quickly. A big advantage compared to conventional providers of interim managers was that we could use the complete Kloepfel organization.
About Grundig Business Systems GmbH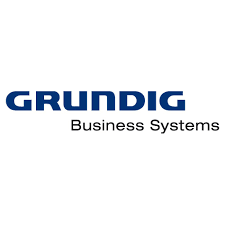 Grundig Business Systems GmbH (GBS) is a medium-sized production and service company based in Bayreuth. On the one hand, the company stands for high-quality electronic contract manufacturing (EMS) and produces "Made in Germany". On the other hand, GBS offers innovative and economical solutions and products in professional speech processing for efficient document creation. The speech recognition (speech to text) works with artificial intelligence. The portfolio also includes individual consulting, training and service. The company has already received several awards for its future-oriented corporate culture.
Find out more about the use of interim purchasing managers at Kloepfel Consulting:
Contact:
Kloepfel Group
Christopher Willson
Tel.: 0211 941 984 33
Pempelforter Str. 50
40211 Duesseldorf
Mail: rendite@kloepfel-consulting.com