GFE Solutions: Recruit high-caliber interim engineers!
What problems or challenges does GFE Solutions solve for its customers?
GFE Solutions offers its customers in the DACH region, for example from the mechanical engineering, automotive and steel processing industries, top-class engineering services on a wide range of topics. We support our customers as needed by providing additional engineering personnel for seasonal peak periods as well as for one-off industrial projects. Our services include the design of their products, strength calculations, and PLC programming for equipment controls and CNC programming for their own CNC manufacturing machines. Engineers work both remotely (offsite) and on-site (onsite), depending on the client's needs.
Who are the engineers of GFE Solutions?
We have access to the best engineers from Poland and Ukraine: mechanical, electrical, production engineers and others. Many of them have several diplomas, many years of professional experience and are specialists in their field. All our engineers speak and write English fluently, some of them speak German and other languages.
What does your engineering support include and how does it help customers?
GFE Solutions supports companies in all phases of the development of their products, be it entire mechanisms, assemblies or individual elements. Our comprehensive service can support customers from the design stage, including economic fundamentals or raw material procurement, through to commissioning and maintenance. In short, we enable our customers to complete their tasks more cost-effectively and faster.
Contact: +49211 941 984 33 | rendite@kloepfel-consulting.com
What about CNC programming?
CNC machines of all types require special software instructions to function. We securely connect to these machines via remote VPN access and provide such programming service.
How do you help companies with PLC programming professionals?
PLC programming, which stands for programmable logic controller programming, is important in making our customers' engineering processes run faster, more efficiently, and more cost-effectively. As experts in PLC programming, we have the tools and know-how to optimize our customers' production processes and ensure the smooth operation of their equipment.
What do your experts do for strength calculations?
It takes experience and knowledge of engineering mechanics, materials, geometry and even architecture to develop the most functional and reliable products possible. With our strength calculations, we also have a real impact on reducing our customers' material costs.
How do you help companies develop production technologies?
We develop new technological solutions, but we also modernize our customers' existing production technologies. From planning to testing. Often we get projects half finished, with the request to bring them to completion. In doing so, we pay attention to the economic efficiency of production and environmental safety.
What sets GFE Solutions apart from other companies offering similar services?
The answer is: our flexibility. We use our clients' preferred software, their formats, and adapt to their work style, standards, methods, reporting requirements, etc. We allow for changes to our clients' requirements when their project is already underway, and take on challenges where our competitors don't know in advance where they stand. Finally, we bill our customers the way they want to be billed.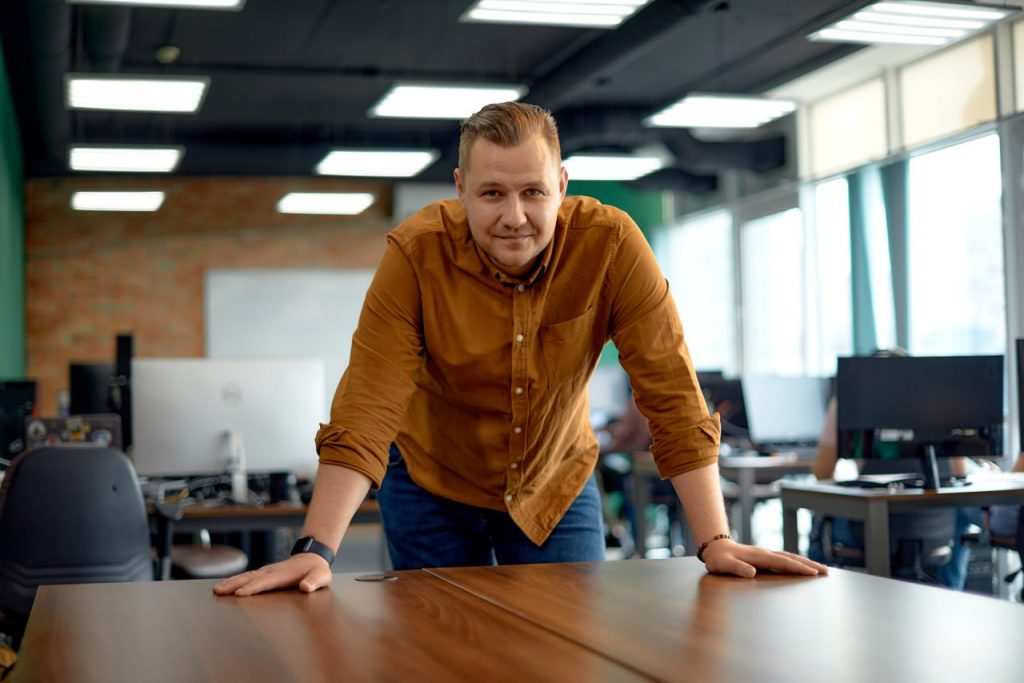 Are you interested in our services but need a little help in making a decision?
Book a video meeting with Yehor Kozlov, CEO of GFE Solutions, and get answers to all your questions.
Contact:
Kloepfel Group
Christopher Willson
Tel.: 0211 941 984 33 | Mail: rendite@kloepfel-consulting.com